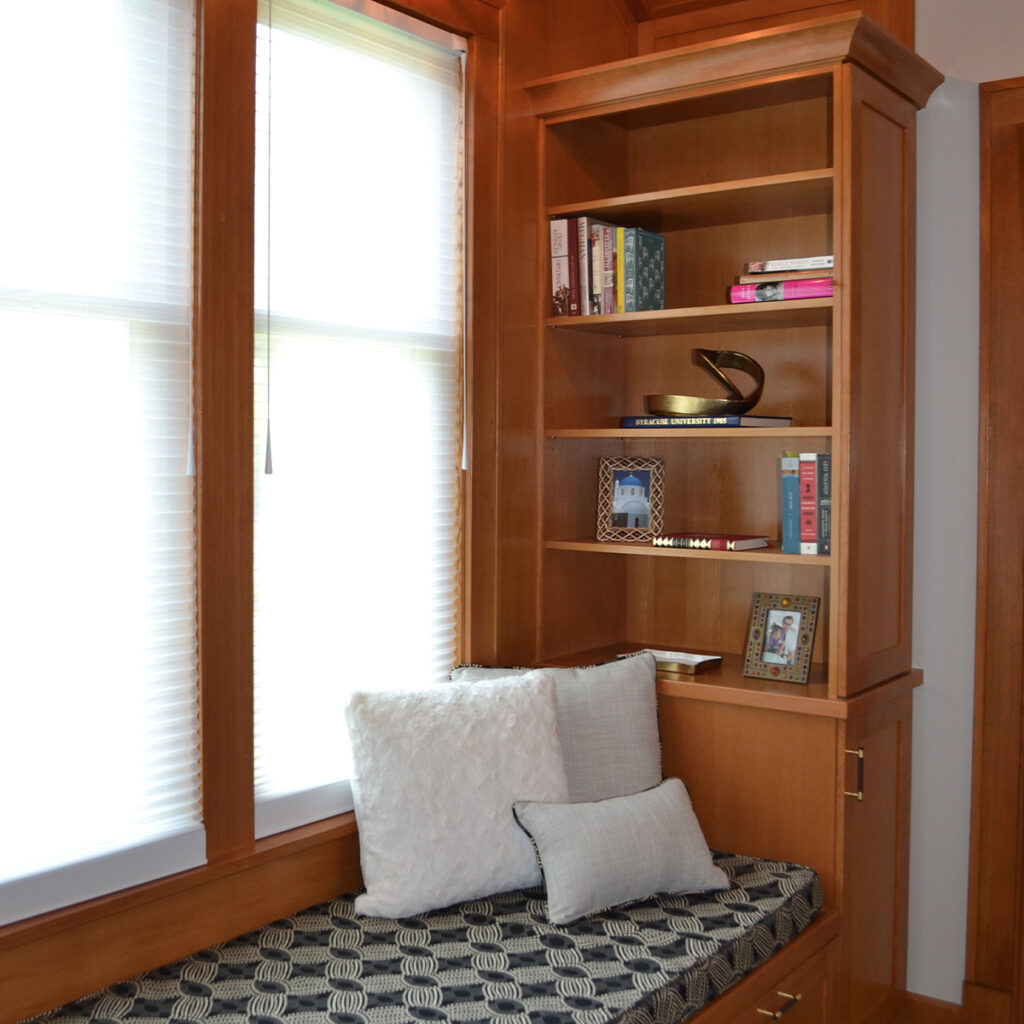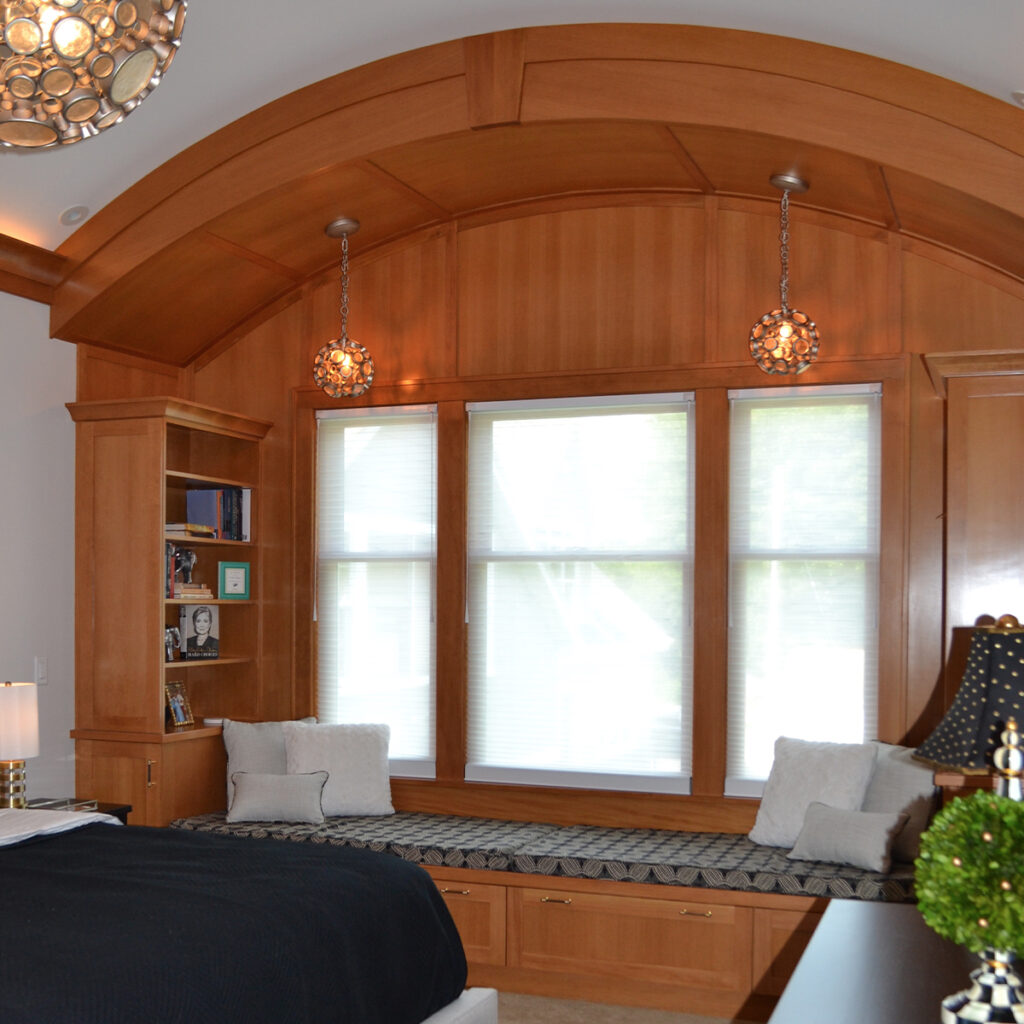 Tuesday Tip: Let Furniture Do Double Duty!
Your master bedroom has only so much space. The same way you convert rooms into multi-use spaces, incorporate furniture that does double duty. Not only does this window seat serve as an excellent perch for reading, it has additional storage! (Remember: You can never, ever have too much storage.)
Let the interior design professionals at McQ Interiors bring your master bedroom design dreams to life! For more Bedroom Design Tips, check out our blog or contact us today at mcqinteriors.com to schedule your next consultation.