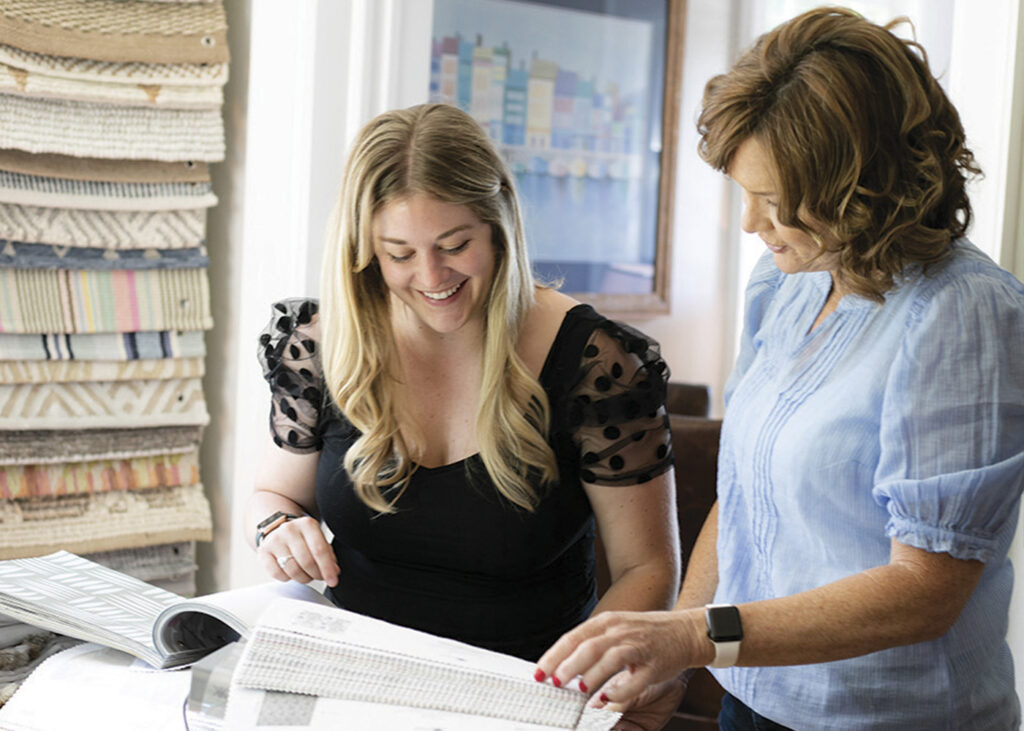 Interior Design Firm in Williamsville, NY
---
McQ Interiors is excited to bring their fresh perspective and "out of the box" thinking to Williamsville, NY. When it comes to designing your dream interior, there's a seemingly endless list of considerations from color schemes to flooring options to cabinetry, furniture, and other accent decor. With over 30 years of combined experience, Colleen and Maddie will bring your vision to life keeping functionality, safety, and style in mind.
Let's get started on your space!
Our first consultation is always free! Contact McQ Interiors today by calling (716) 906-3111, emailing info@mcqinteriors.com, or fill out our contact form.
Who said art can't be lived in?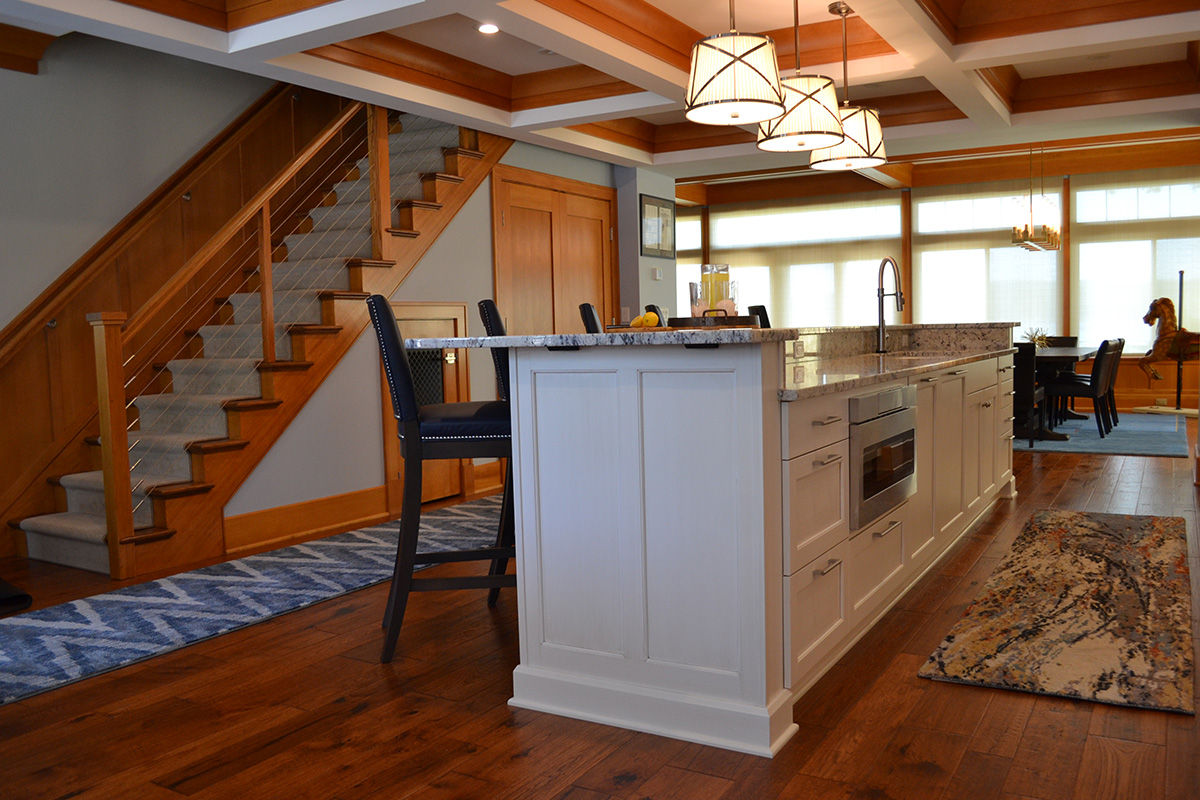 Residential Interior Design Services
---
Rejuvenate your home inside and out and transform your favorite living spaces from the attic to the basement.
Bathrooms • Kitchens • Bedrooms • Living Rooms • Dining Rooms • Laundry Rooms • Mudrooms • And More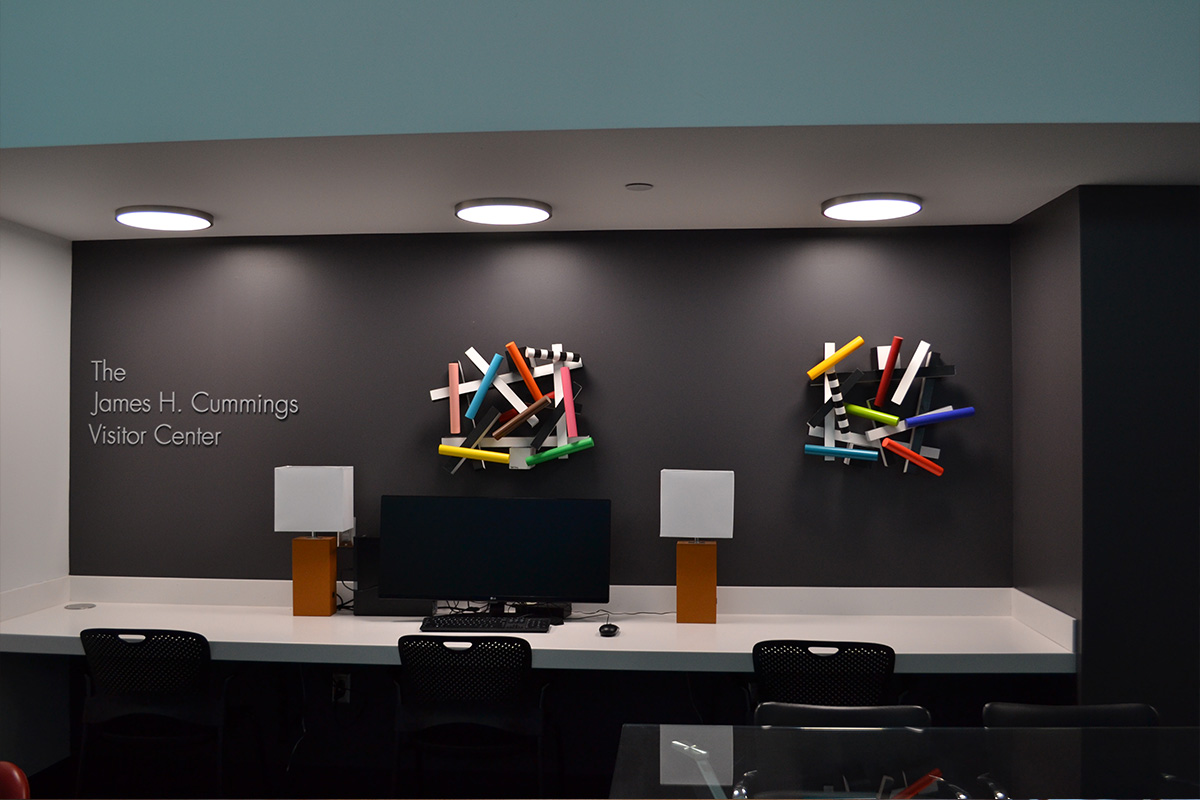 Commercial Interior Design Services
---
The same way you dress to impress, put your best foot forward and transform your office spaces to "Wow!" new and potential customers.
Storefronts • Offices • Meeting Spaces • Retail Stores • Conference Centers • And More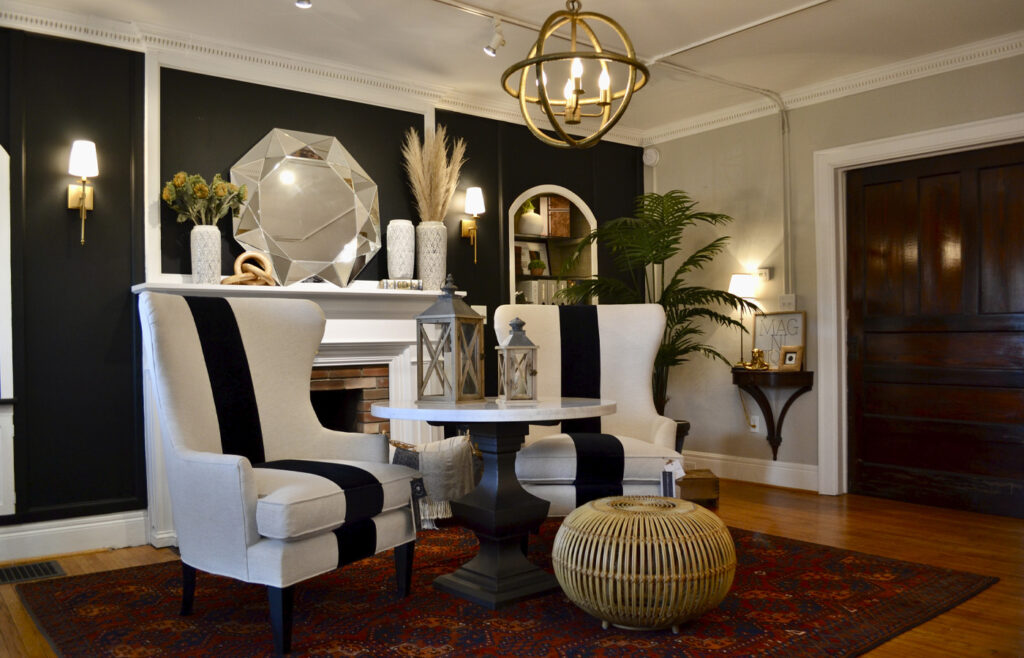 View Our Product Lines
From lamps and chandeliers to tables and chairs to vases and accessories, we carry an extensive array of product lines to fit any taste, budget, or lifestyle!
Not Sure What You're Looking For?
Let our interior designers help you find the perfect furniture and home decor to fit your needs, lifestyle, and budget.