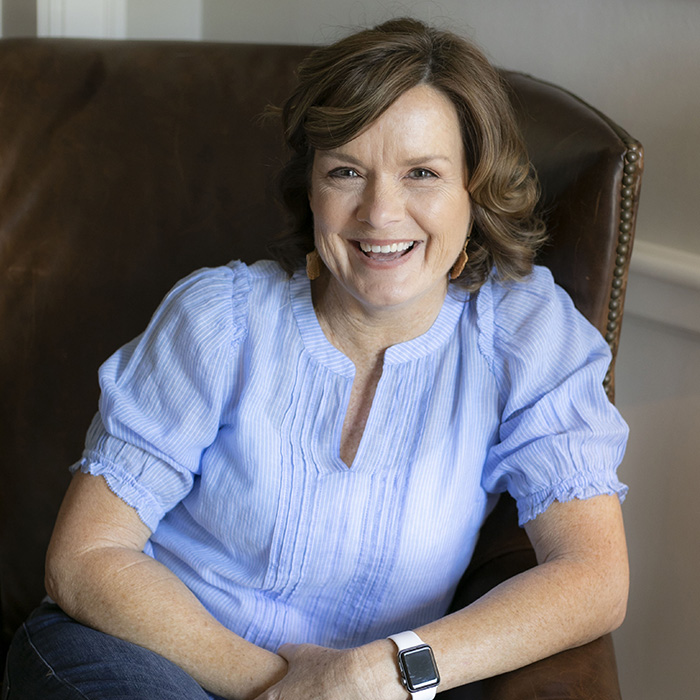 Colleen Cusick
Colleen Cusick, (Q-sick) aka: "Q", A graduate of Villa Maria College, "Q" has developed her unique style during a coast-to-coast design career spanning over 25 years with assignments and consultations in Los Angles, Dallas, Atlanta and New York City. Her work has run the spectrum from stage design, visual merchandising, high-end commercial/retail to luxury residential. What sets her apart is her ability to capture her clients lifestyle and personality in their environment.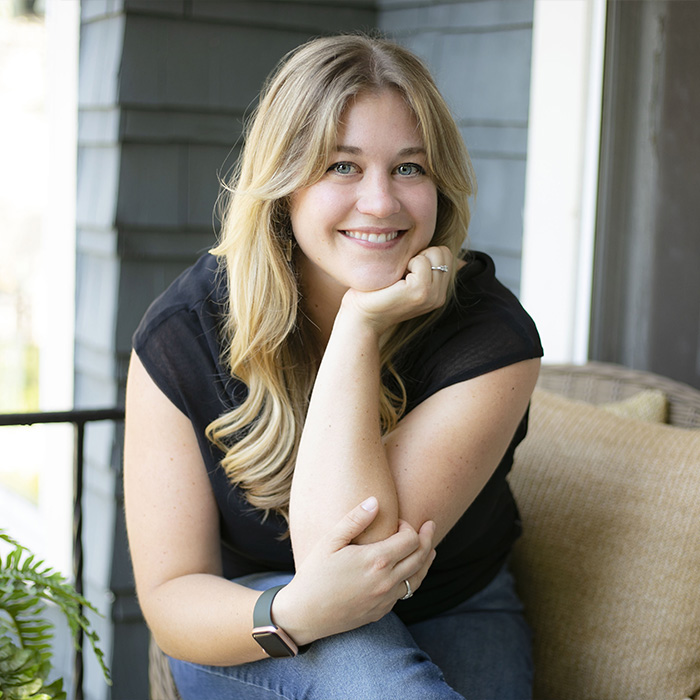 Maddie Lewis
Maddie graduated from University of Pittsburgh with her Bachelor or Science in Psychology, this gave her a unique perspective into her client's needs. She traveled to Florence, Italy to study Interior Design at the Florence Design Academy. She's worked in the commercial furniture business, which gave her a particular skillset in the commercial design sector. Maddie has worked on Historical Preservation Projects, ADA Bathrooms, multi-functional buildings, and various residential projects.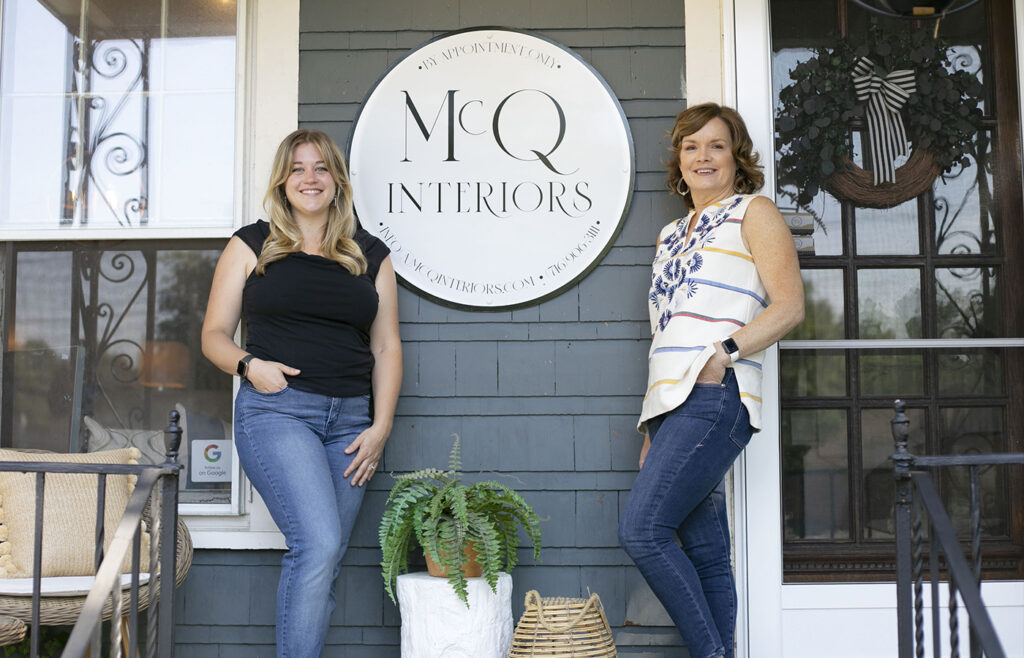 The McQ Duo
McQ Interiors was formed when Q Interiors and Madelena Lee Designs became one. Colleen and Maddie began working together 6 years ago and instantly clicked professionally. Their combined creativity and "think out of the box" mindset makes them a force to be reckoned with! Their ability to listen to their client's needs and execute the priorities of design is what makes them stand out. They are compassionate about each client's lifestyle are carefully craft a design around function, then they make the functional beautiful. No two clients or jobs are alike which is one of the many reasons the McQ duo loves what they do.