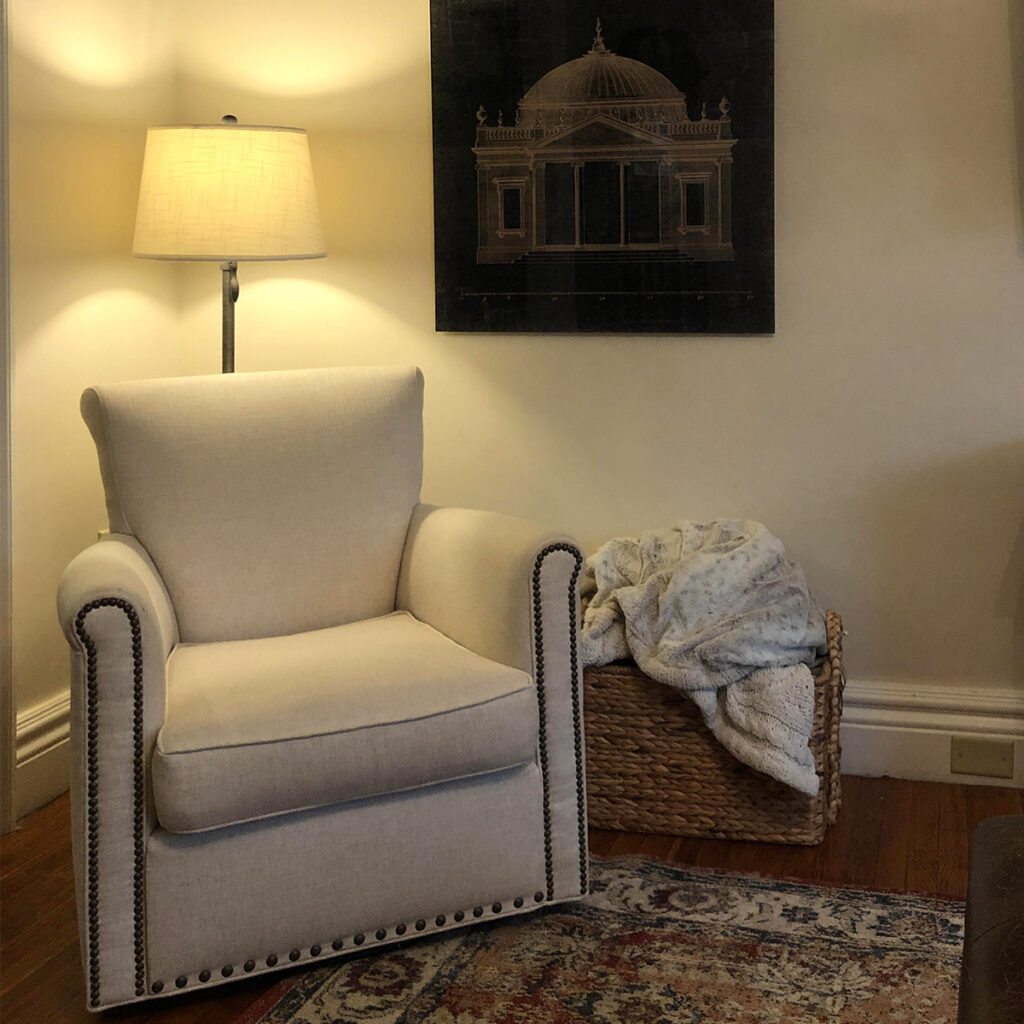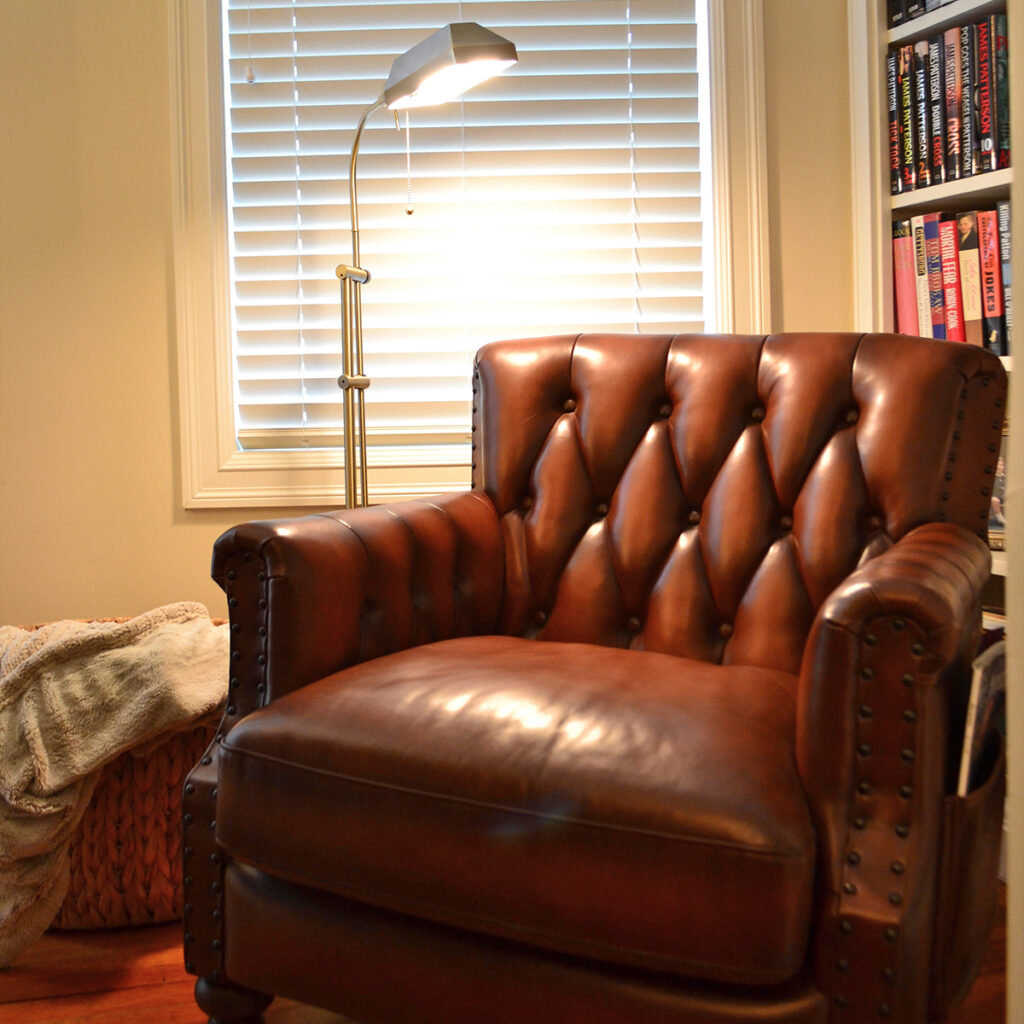 Tuesday Tip:
Create His And Hers
She likes warm whites and ivories. He likes leather and dark neutrals. She likes colorful area rugs. He likes traditional hardwood. When designing different spaces within your home, even just different corners of the same room, tailor the aesthetic to fit the person who's going to use the space most!
In shared spaces like a kitchen or dining room, blend together masculine and feminine elements:
Pair dark hues like navy, black, or forest green with bright hues like pastels, coral, or yellow
Lay detailed, decorative area rugs over hardwood or vinyl flooring
Incorporate natural elements like succulents or potted plants, both flowering and non-flowering
Mix metal or industrial inspired decor with framed photos featuring landscapes, landmarks, or abstracts
Ready to move forward with updating your favorite living spaces? Let the interior design professionals at McQ Interiors bring your vision to life. For more Interior Design Tips, check out our blog or contact us today to schedule your next consultation.