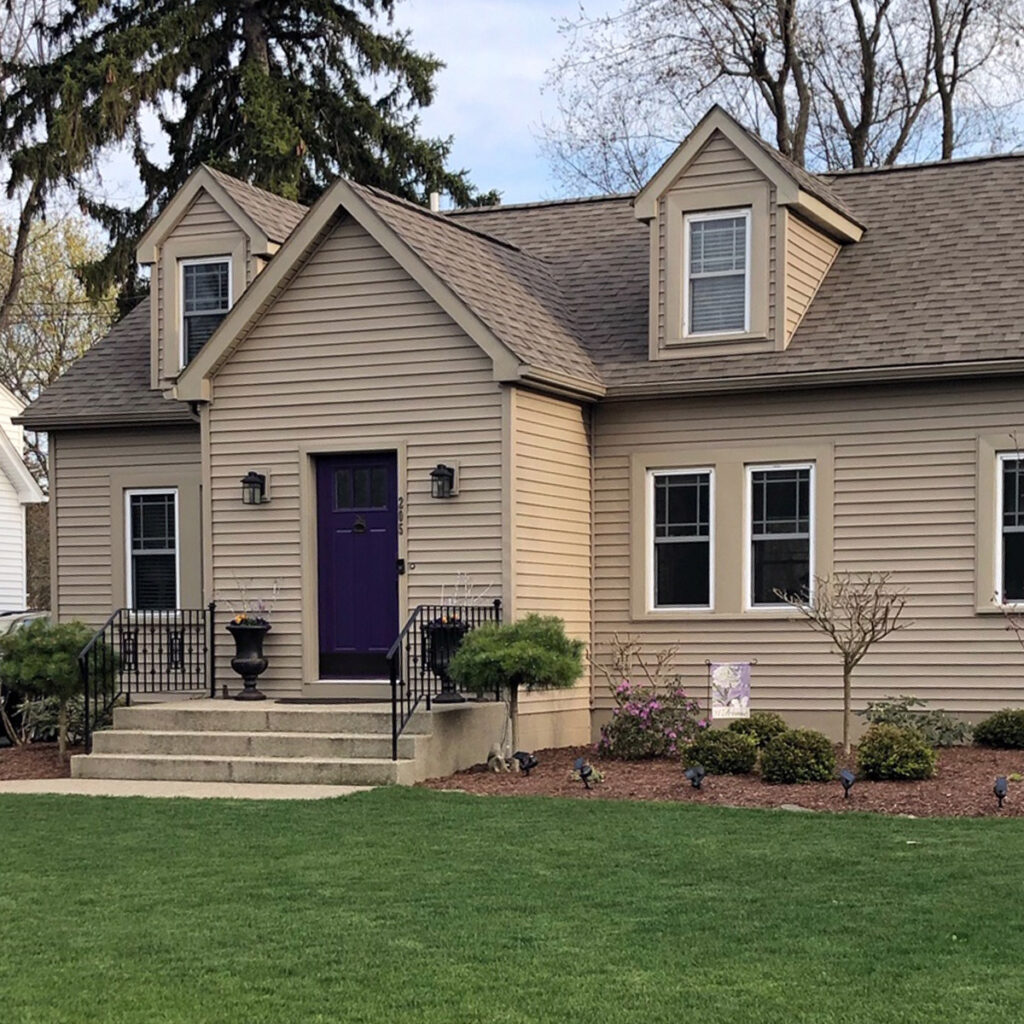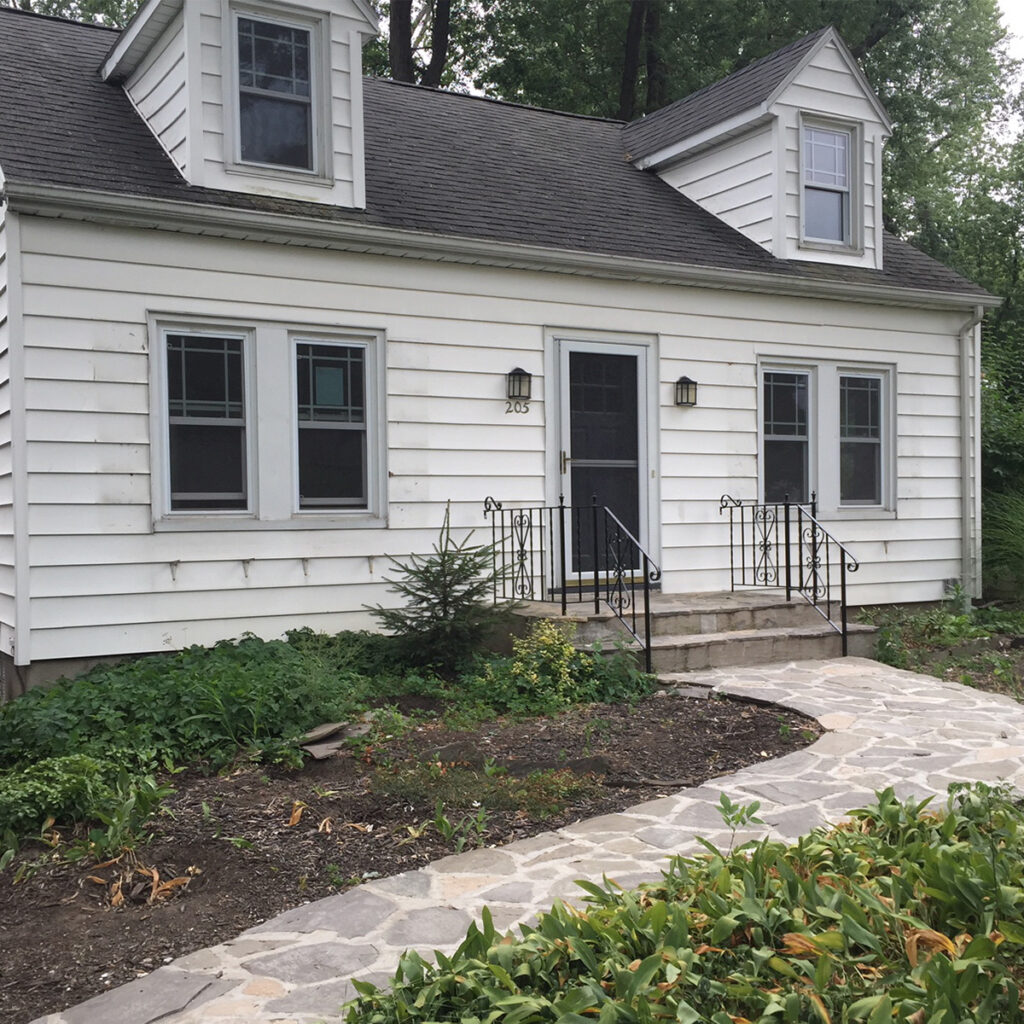 Tuesday Tip:
Make An Entrance–Literally!
First impressions always matter, even when it's the first impression of your home's exterior. Boost curb appeal and ensure your home is as beautiful on the outside as it is on the inside by expanding a flat exterior and building out your entryway!
Ideas To Increase Curb Appeal:
Make your front door pop with a burst of bold color.
Exchange cool tones for warm ones.
Expand small concrete porches for increased space.
Replace old, broken, or uneven concrete sidewalks with fresh slabs.
Add mulch, shrubs, flowers, and landscape lighting to transform old, overgrown or untended garden beds.
McQ Interiors creates custom exteriors to maximize your home's curb appeal and give passers-by a hint of the beauty inside. For more Exterior Design Tips, check out our blog or contact us today to schedule your next consultation.