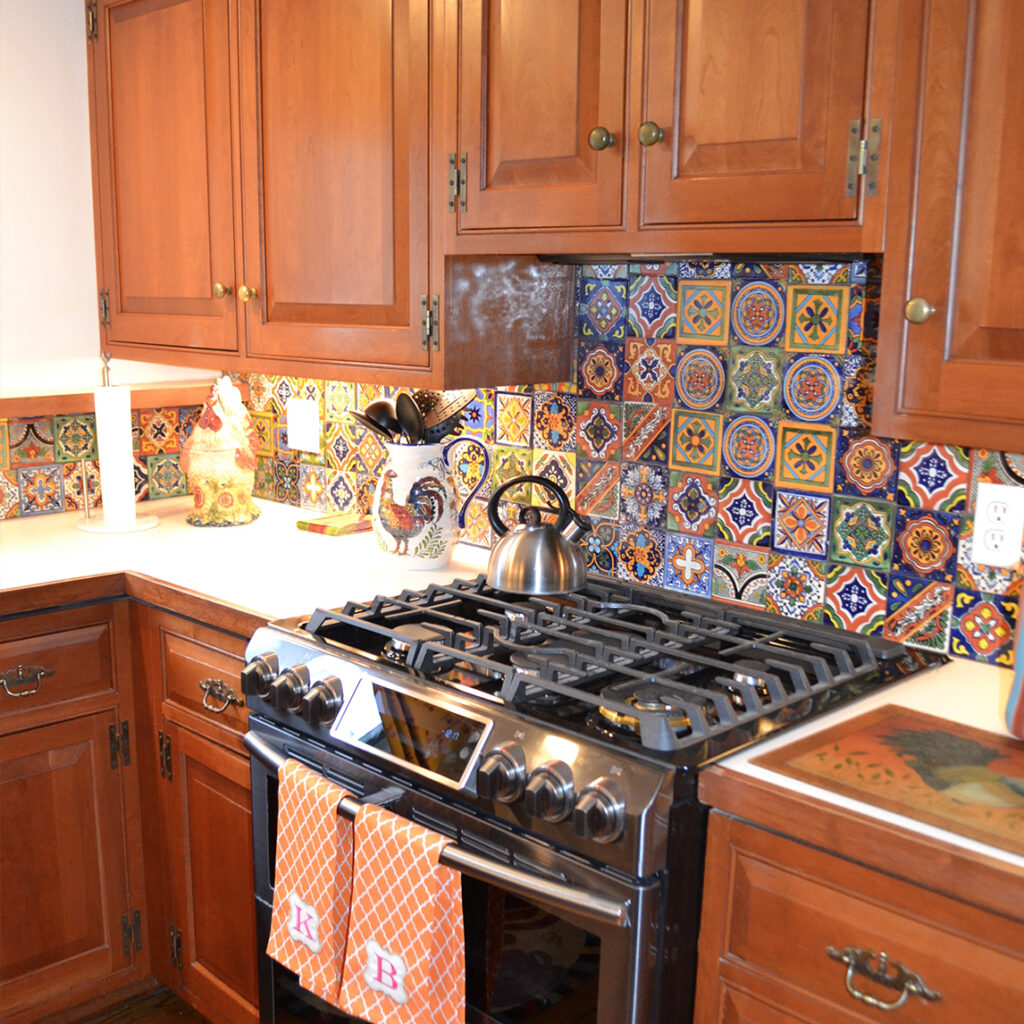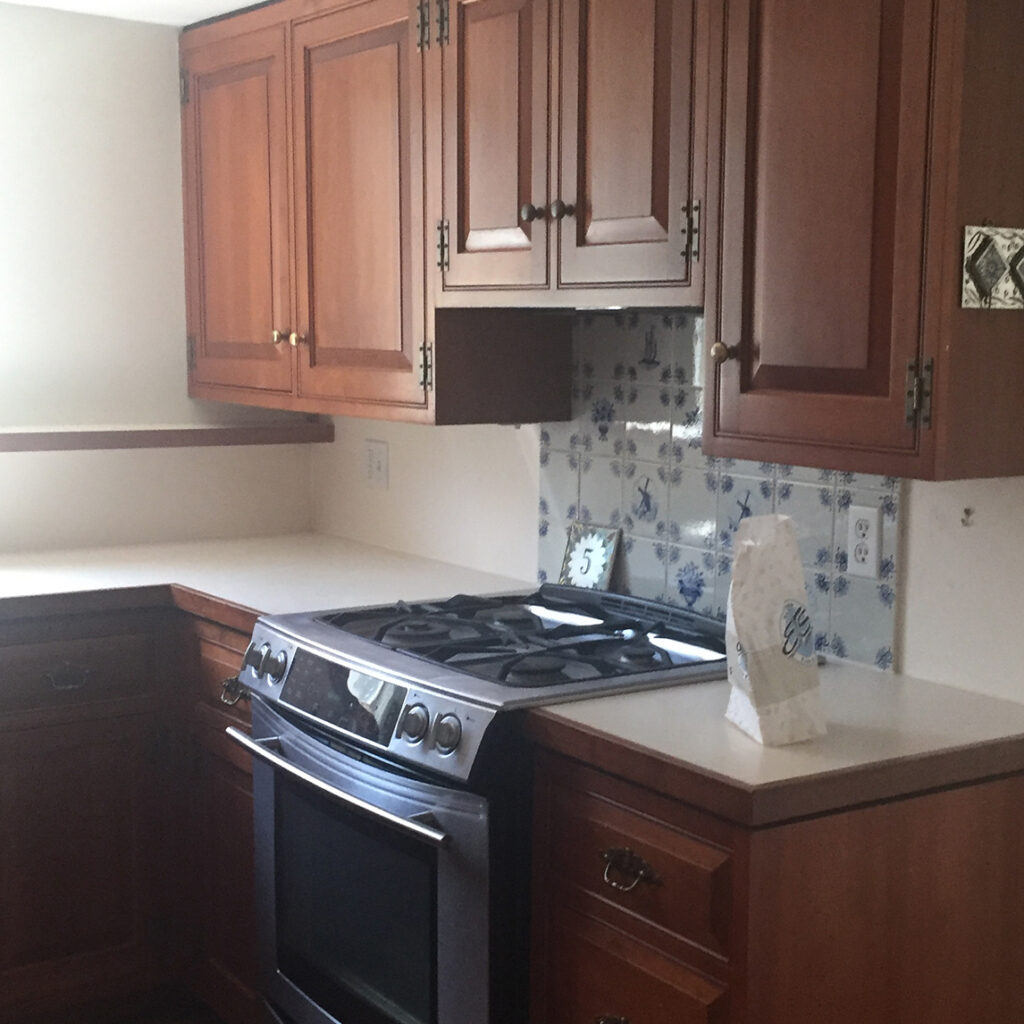 Tuesday Tip: Embrace your inner artist with multicolored, multidimensional decor!
Your home should always reflect your personality, especially now that you spend so many extra hours indoors in the wake of the covid pandemic. Whether you're revamping your existing spaces or transforming a new home after you move in, don't be afraid to mix and match colors, patterns, and textiles! The key is balance. If you aim for a bold wall color and table linens, then offset it with a neutral rug or flooring.
A bohemian aesthetic also favors organic accents like botanicals, vintage or distressed furniture, and metallic or mirrored pieces. (Remember: reflective surfaces are great for bouncing natural light deeper into your favorite living spaces!)
No matter what your aesthetic is, from the bold bohemian to the neutral minimalist, let the design professionals at McQ Interiors bring your design dreams to life. For more Interior Design Tips, check out our blog or contact us today at mcqinteriors.com to schedule your next consultation!