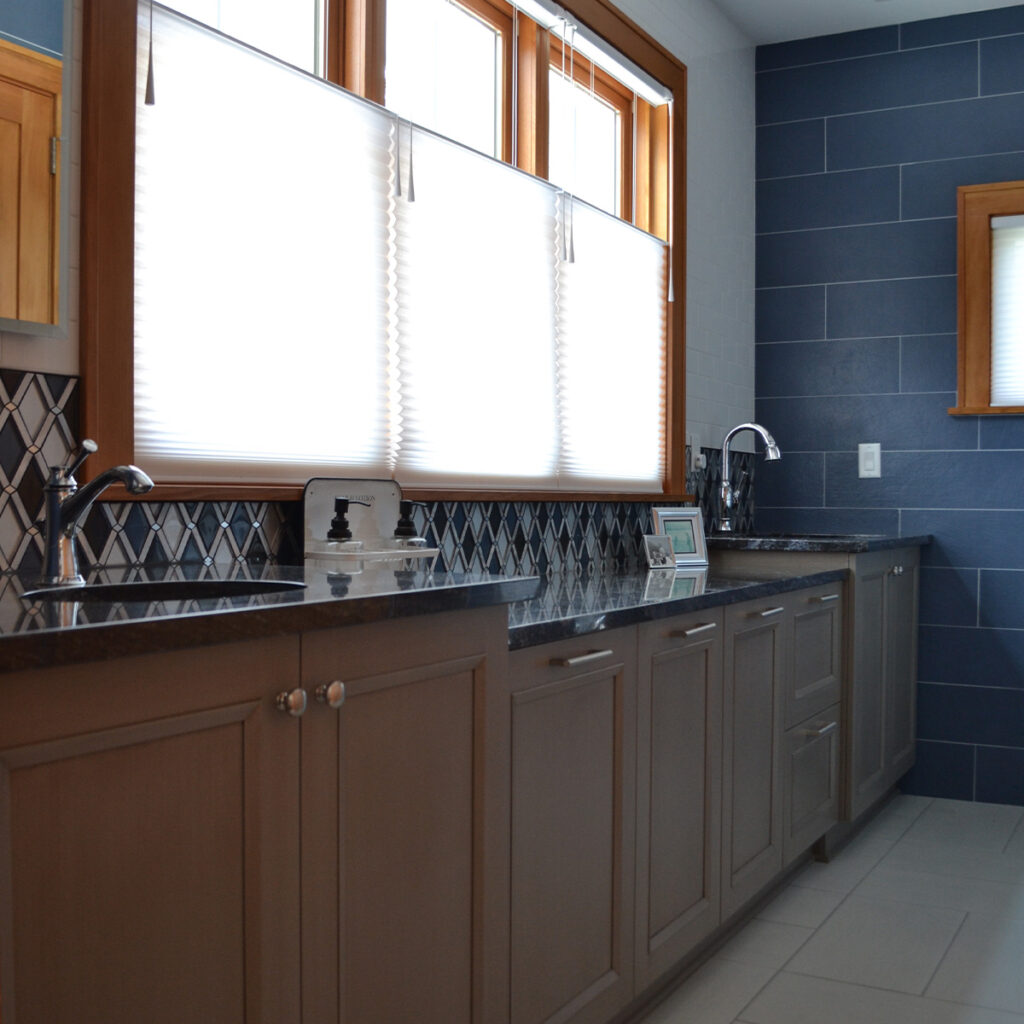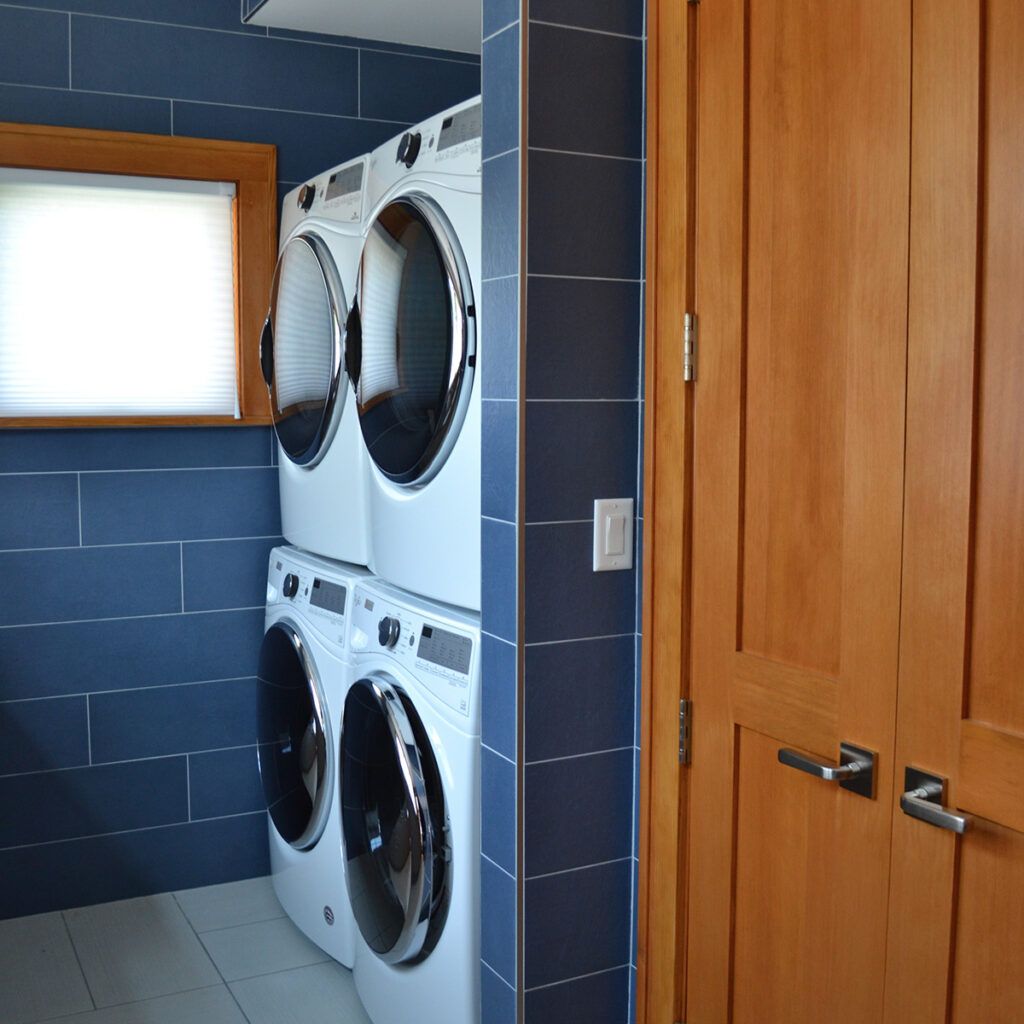 Tuesday Tip: Make your spaces multi-use!
Even narrow spaces can pack a punch when you optimize the existing layout to maximize its functionality.
When it comes to designing a laundry room, do yourself a favor and ensure you have these three features:
Plenty of counter space. Never fold clean clothing fresh from the dryer while sitting on the floor again! Extra counter space means you have a flat surface to fold, stack, and even store.
Lots of lighting. Does anyone really like doing laundry? Don't let it feel like a chore. Make sure your laundry room has plenty of natural light for a bright, inviting space.
Tons of storage. From pull out laundry cabinets to extra shelving, you can never help too much storage space.
Let the design professionals at McQ Interiors bring your laundry room design dreams to life! For more Interior Design Tips, check out our blog or contact us today at mcqinteriors.com to schedule your next consultation.