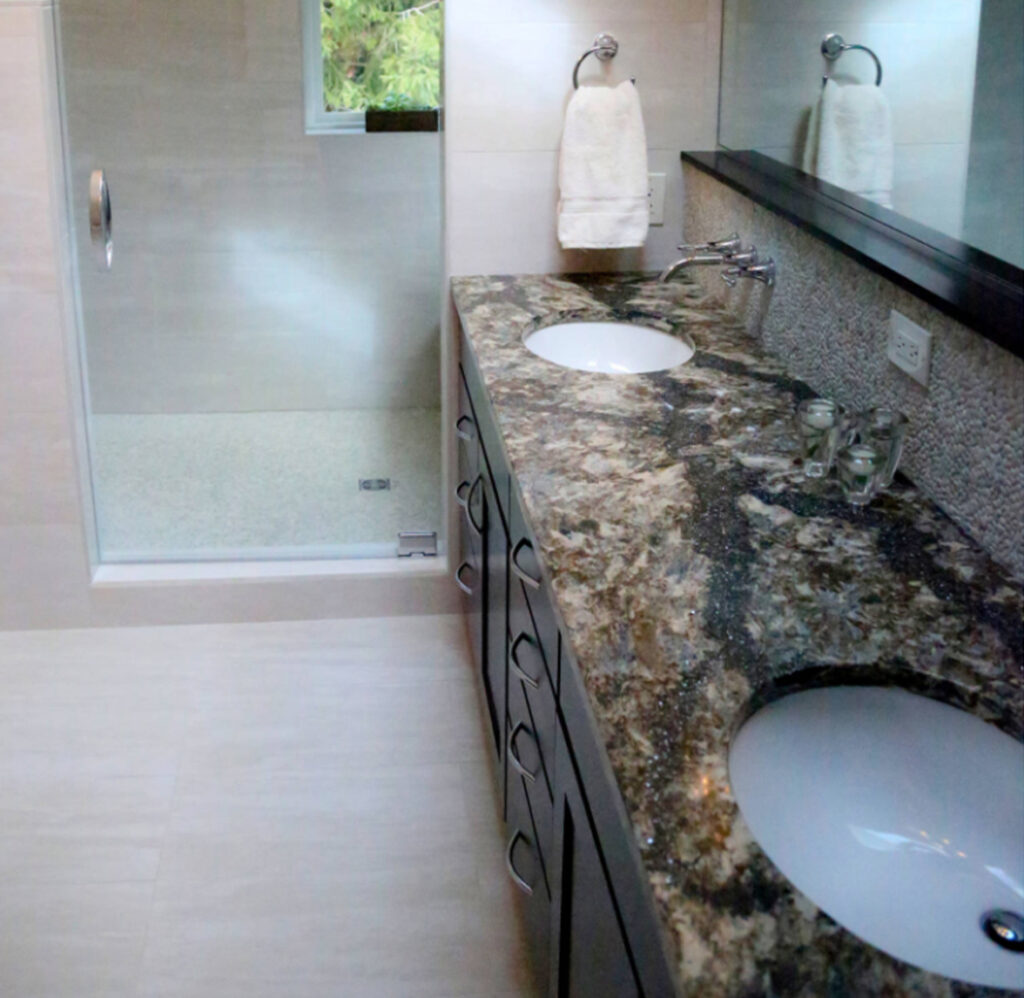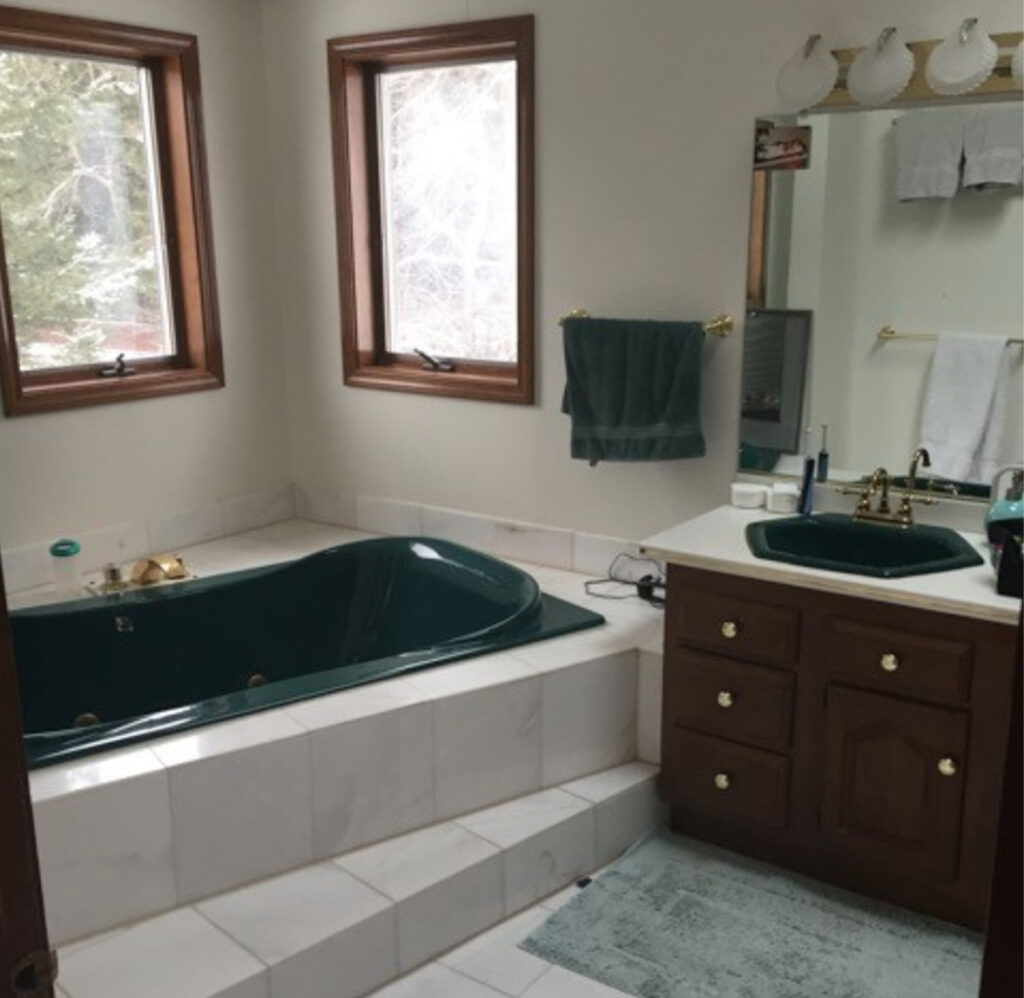 Tuesday Tip: Do Double Sinks
No one wants to be brushing their teeth in the kitchen because their partner has taken over the bathroom's only sink. If your bathroom has the available space for a larger vanity, upgrade your design to include two sinks!
Two sinks gives you more personal space, (not to mention your own designated sink), increases convenience, and potentially adds to your home's resale value. Plus, when paired with a vanity that has ample storage cabinets, it saves you from wasting valuable counter space with beauty and body care supplies.
For more Interior Design Tips, check out our blog or contact us today at mcqinteriors.com to schedule your next consultation!