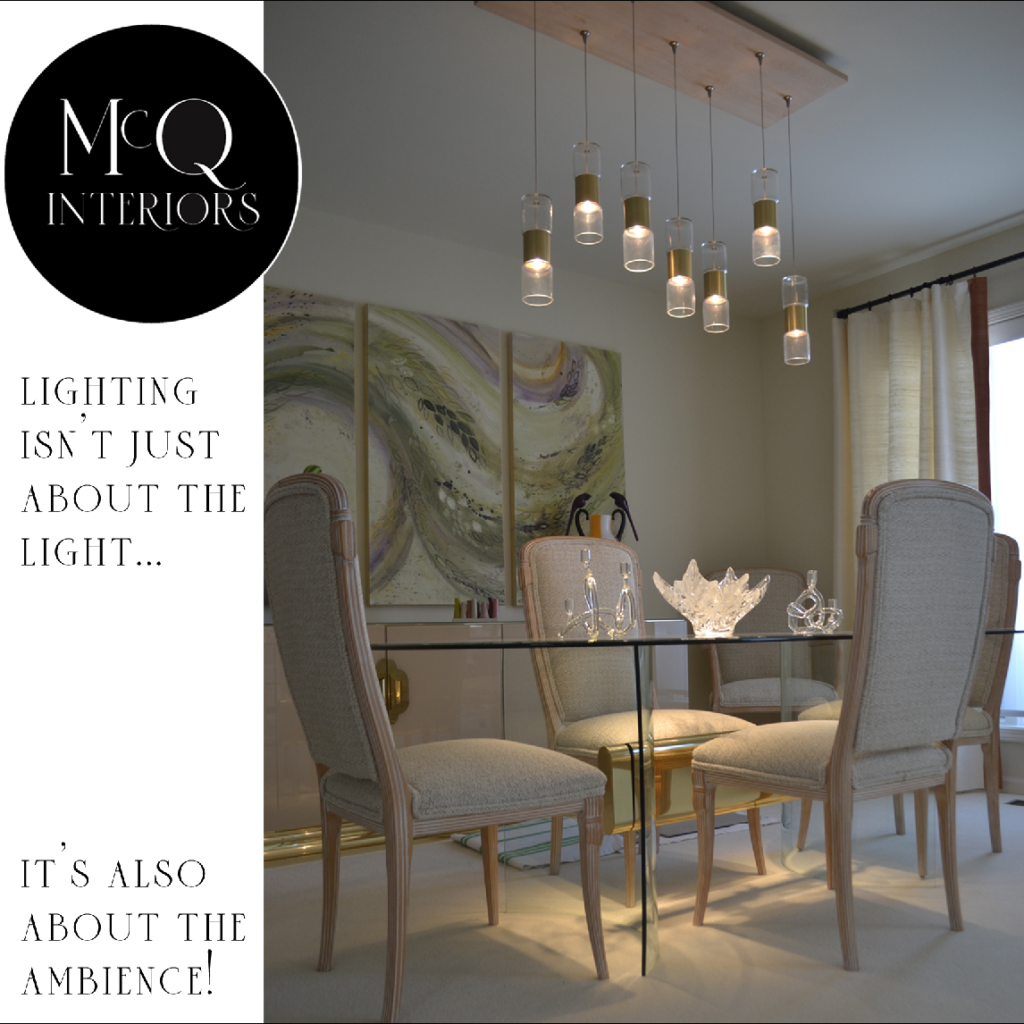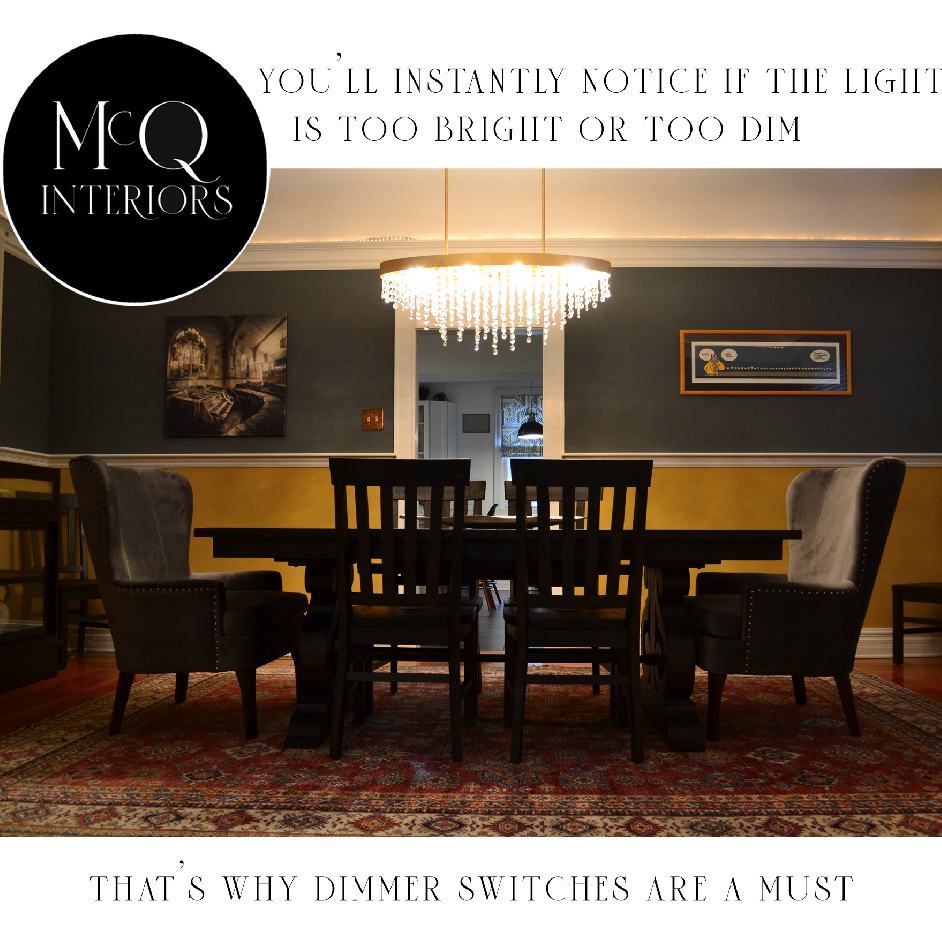 Tuesday Tip: This holiday season, think outside the box and give yourself the gift of ambiance! When you upgrade your #lighting to include a dimmer switch, you give yourself total control over the amount of illumination in your dining room. Plus, dimming your lights can increase your energy savings and may extend the lifespan of your bulbs!

When you need help finding the perfect light fixture to complete your dining space, look no further than McQ Interiors. From contemporary pendant lights to antique chandeliers, we can find the ideal decor to complete any interior.

Get more Dining Room Design Tips or contact us today at mcqinteriors.com to schedule your next consultation!