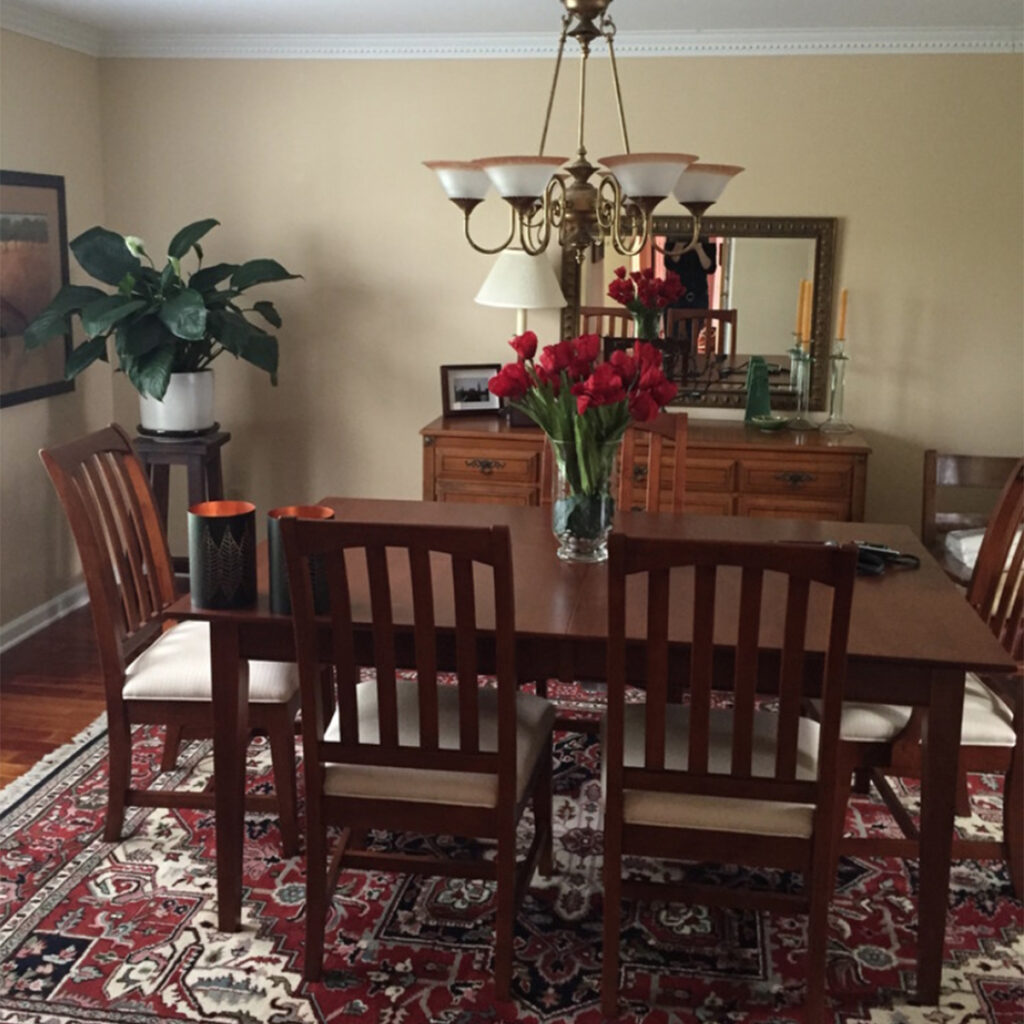 Tuesday Tip:
Watch Your Tone
Wall color can make or break a room, but choosing one is a little more complicated than you'd expect. Once you find a color family you like, for example blue, you need to think about shades, hues, tints, and tones. Each color has a meaning and the way you use color within your design affects the viewer's emotional response. A soft pastel blue will evoke a different feeling from a bright royal or a dark navy, so you have to consider how you use a space to decide if you want a muted, relaxing color–perfect for a nursery or office–or bright, active one–perfect for a kitchen, dining room, or bedroom.
When choosing a wall color, don't forget to consider the other colors within your space and be mindful of comparing and contrasting. Look back at one of our January tips "Pick A Color That Pops" or check out the Color Matters section of "'Tis The Season" for more color tips!

With a strong eye for color, let the interior design professionals at McQ Interiors transform your favorite residential and commercial spaces. For more Interior Design Tips, check out our blog or contact us today to schedule your next consultation.