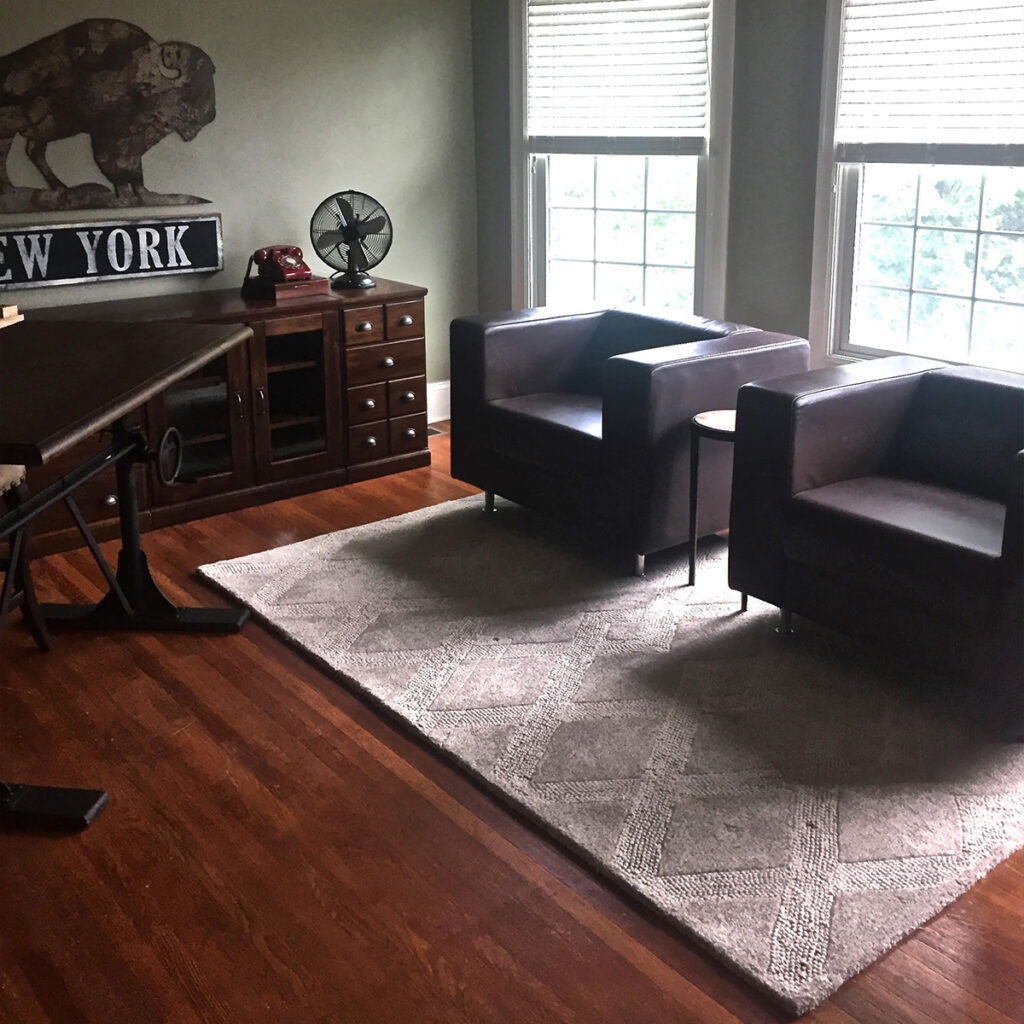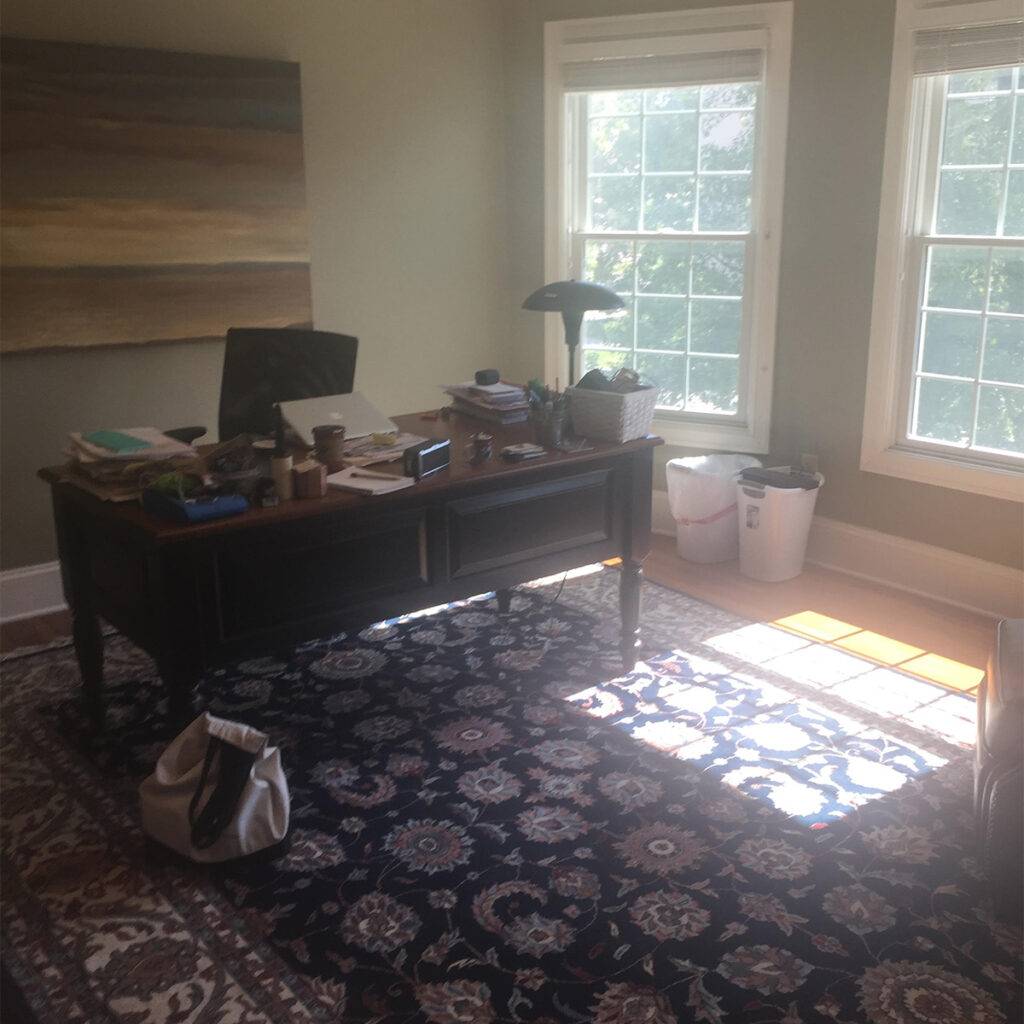 Tuesday Tip:
Celebrate your city and revamp that old office space!
While your home office may have served you well at one point, there's no guarantee it will always need to stay that way. Whether you're returning to work after a long stay at home, you're fresh into retirement, or you simply don't need a dedicated room for just your office, transform it into a hang out or multi use room you can enjoy.
Design Ideas:
Exchange traditional area rugs for a contemporary geometric.
Celebrate your city with wall decor.
Maintain a masculine look with square leather furniture and dark woods.
Install custom window treatments or blinds to control the amount of natural light entering the room.
From your home office to your corporate office, McQ Interiors creates custom interiors to fit your needs and lifestyle so you can make the most of your available space. For more Interior Design Tips, check out our blog or contact us today to schedule your next consultation.