Tuesday Tip: Embrace that #SpringFever and add a sunroom to enjoy the outdoors from inside your home!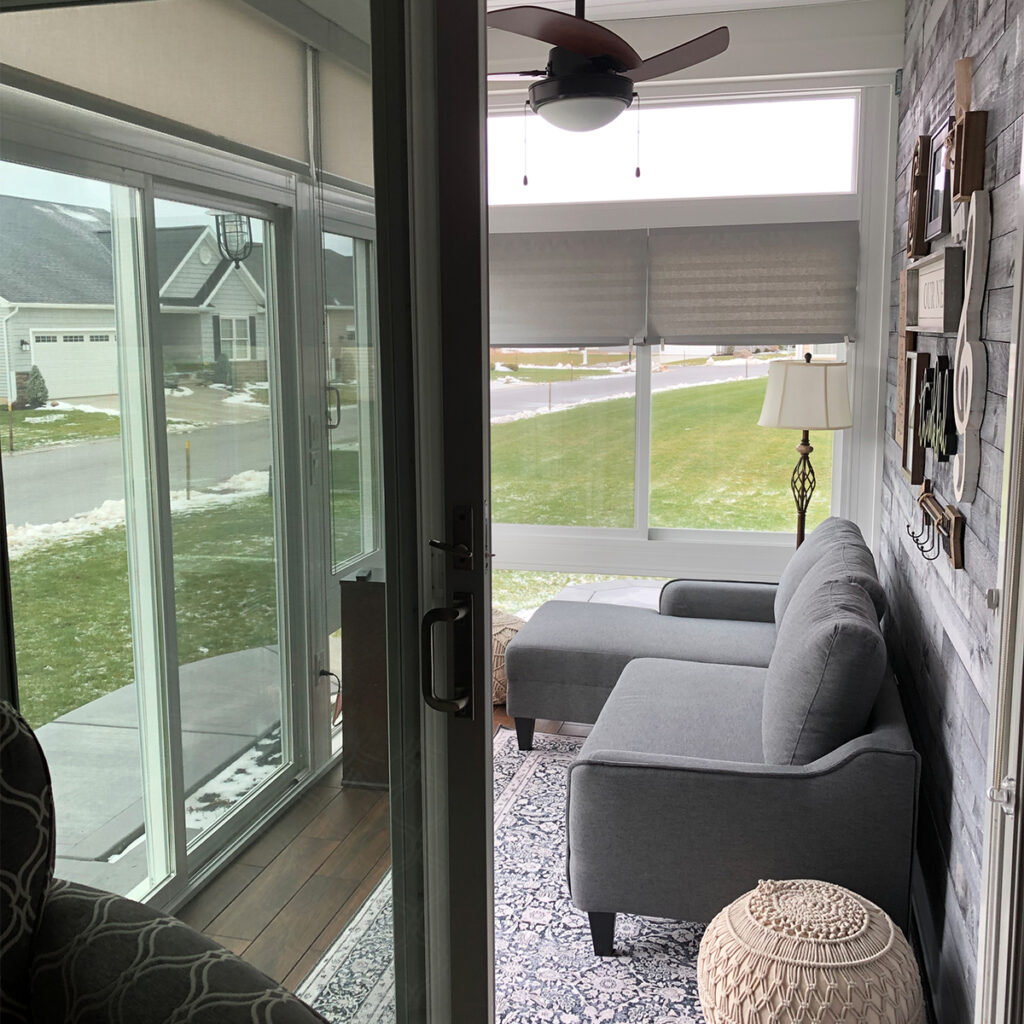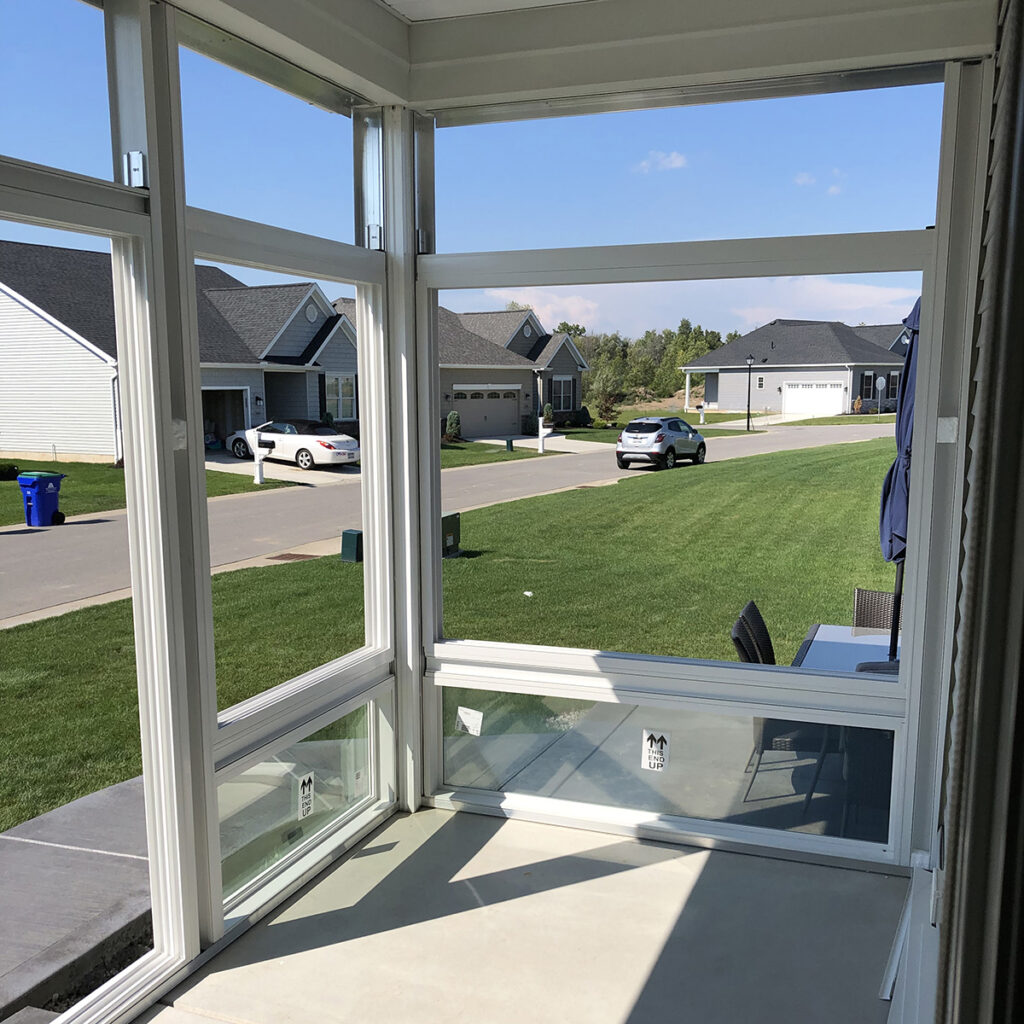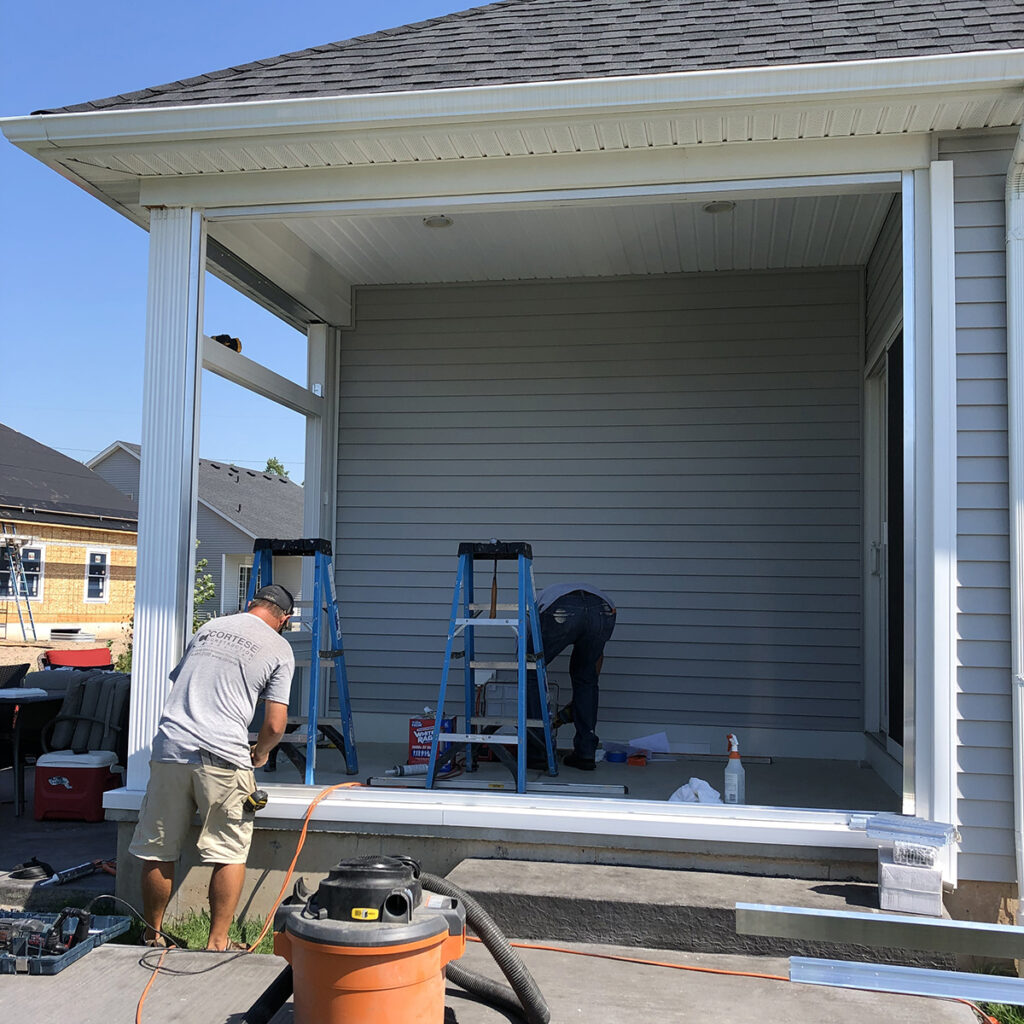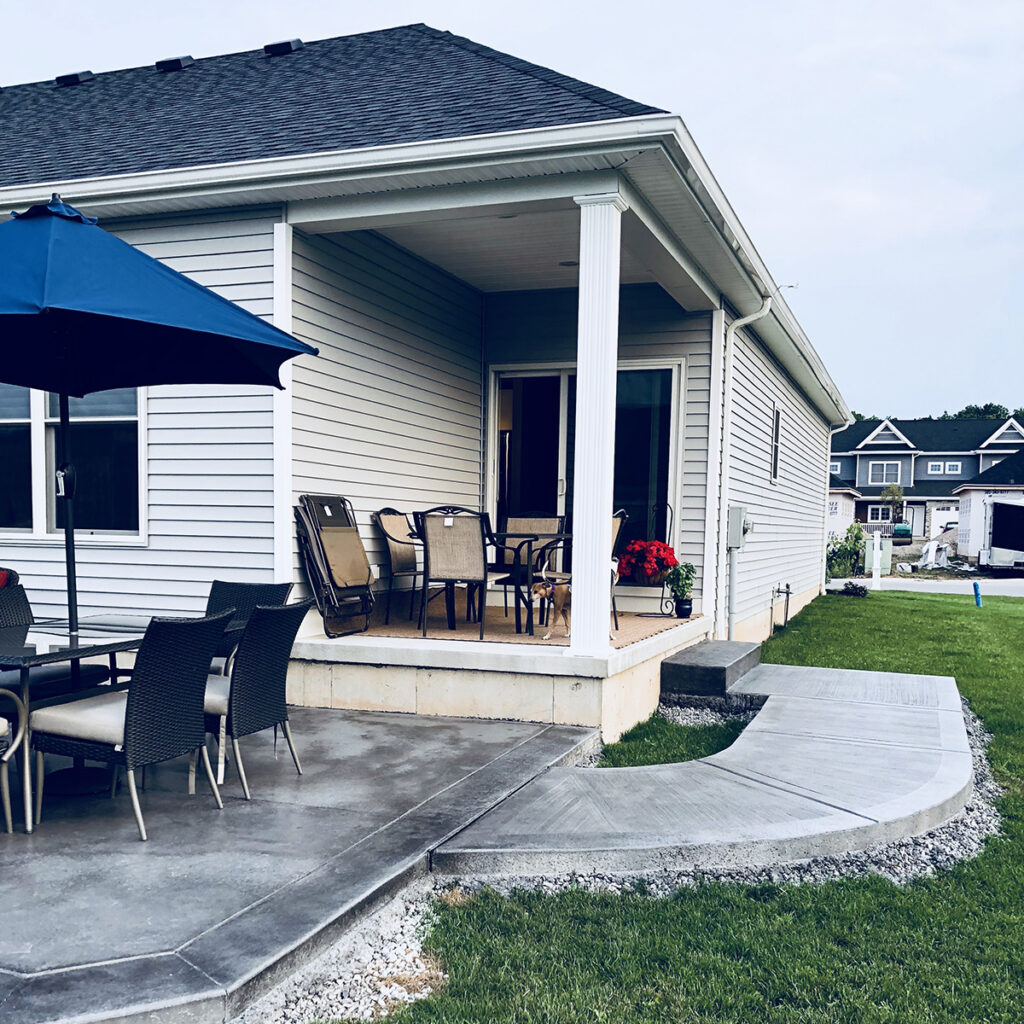 When you want a space that lets you enjoy the outdoors without fear of unwanted bad weather, add on a sunroom for your own little oasis. Not only does this add square footage to your home, thus increasing its value, but a few simple design choices can maximize its functionality. Floor to ceiling windows give you an open, unobstructed 180º view for the daytime. At night, custom power blinds provide privacy so you can enjoy your sunroom any time of the day.
Whether you're building a new addition or updating an existing sunroom, let the interior designer professionals at McQ Interiors transform your space! For more Design Tips, check out our blog or contact us today to schedule your next consultation.