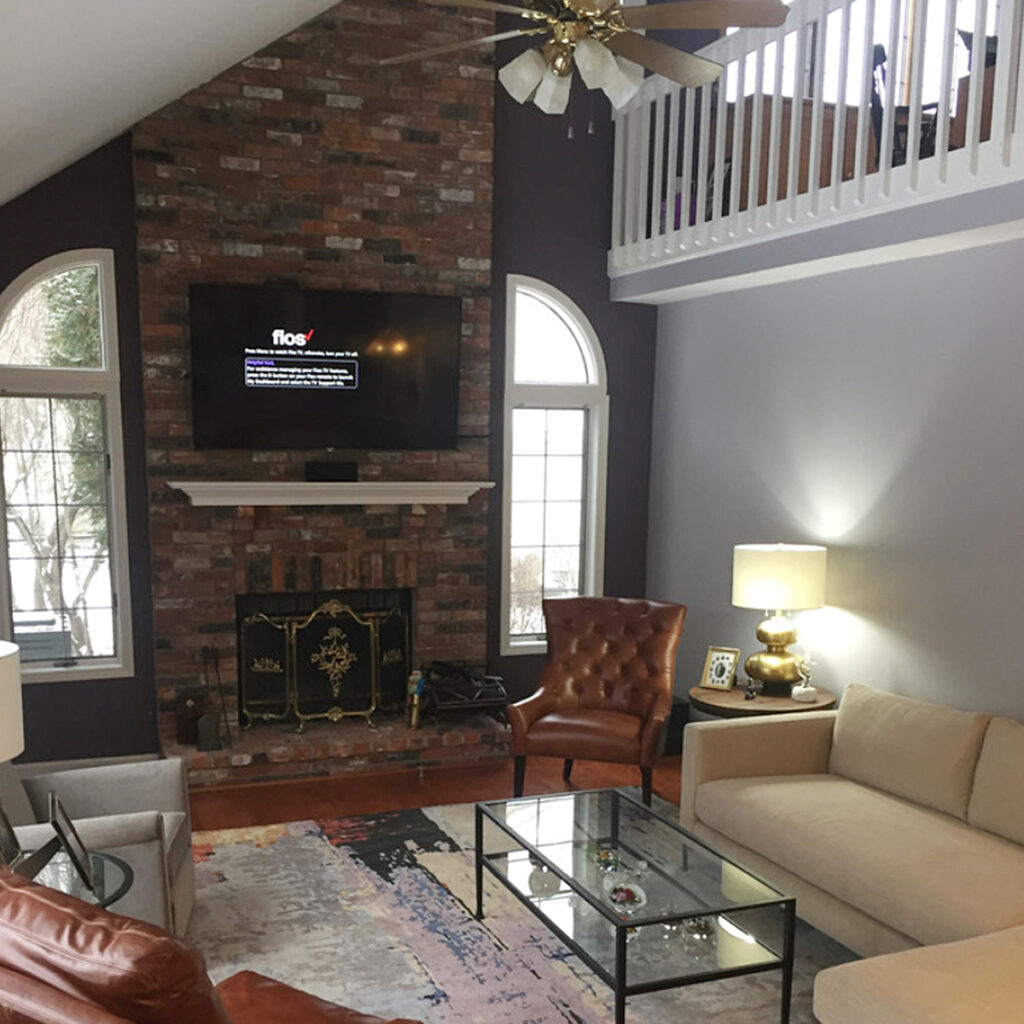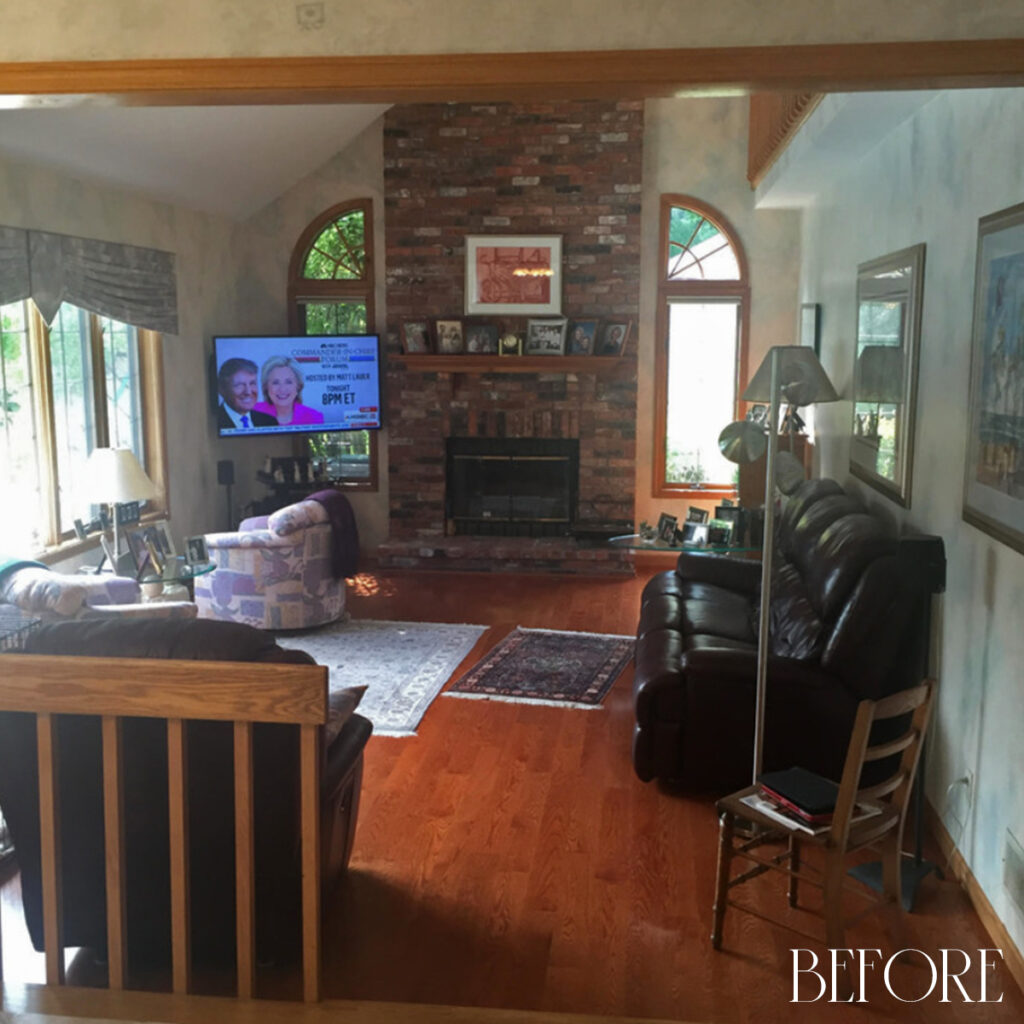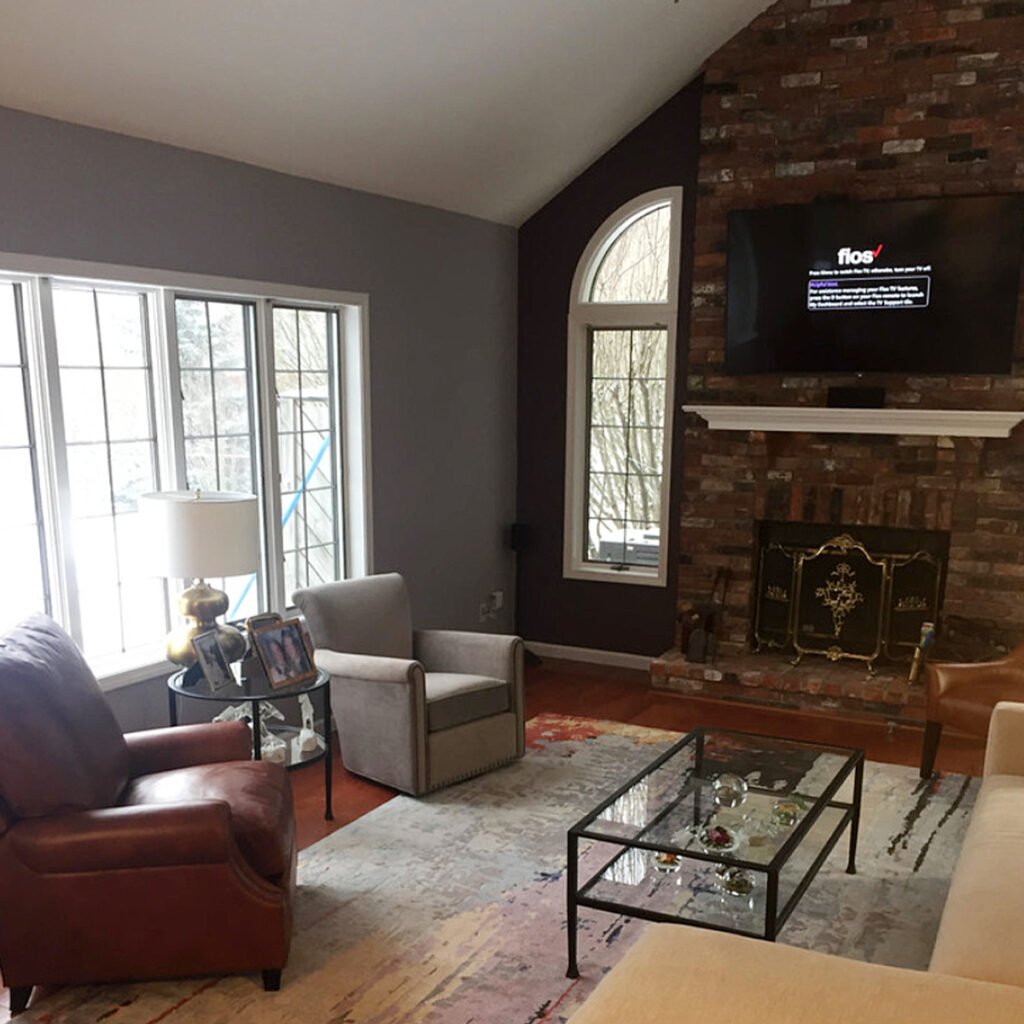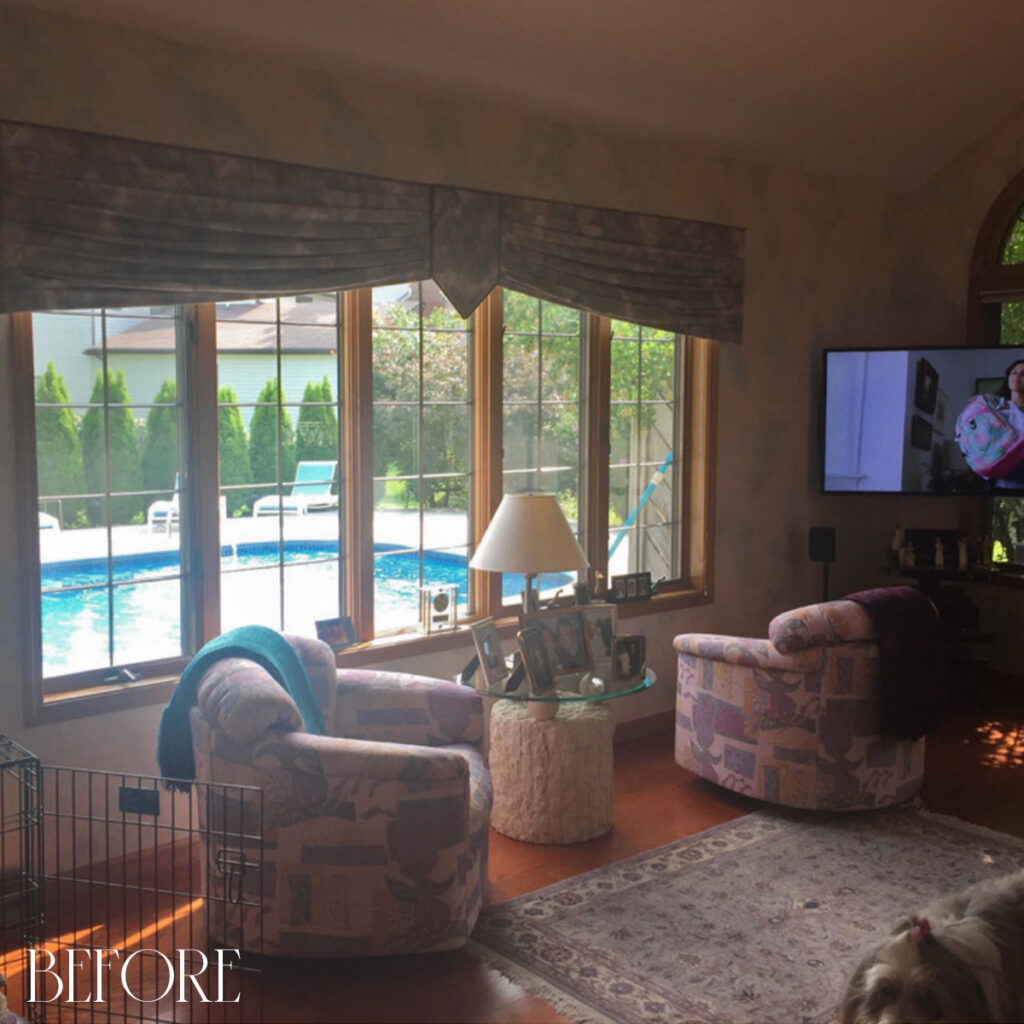 Tuesday Tip: "Live" the dream by revamping your favorite living spaces!
Everyone wants a room that reflects their personality to relax, recline, and rejuvenate after a hectic day. Rather than commit to a single design theme, blend contemporary and traditional design elements by:
Exchanging wallpaper for bold wall colors. Pick a darker paint to frame out a brick fireplace. (Which can also serve as a statement piece to centralize the room!)
Adding an abstract oversized rug to anchor furniture.
Upgrading outdated windows panes and painting the trim white.
Incorporating warm colored couches, chairs, and other upholstery.
Bringing in gold or brass accent decor such as a fireplace grate, lamps, and picture frames.
When you're ready to transform your space, contact the interior design professionals at McQ Interiors! For more Living Room Design Tips, check out our blog or contact us today to schedule your next consultation.