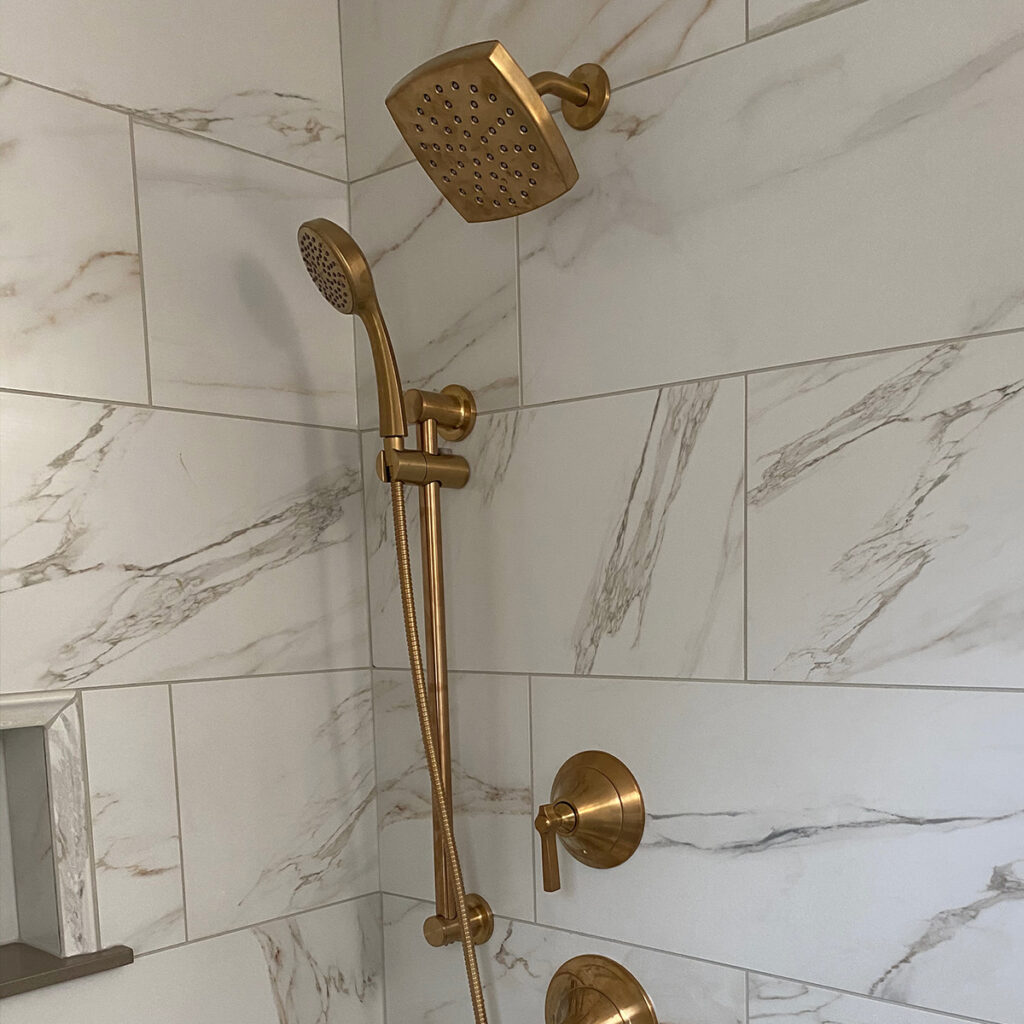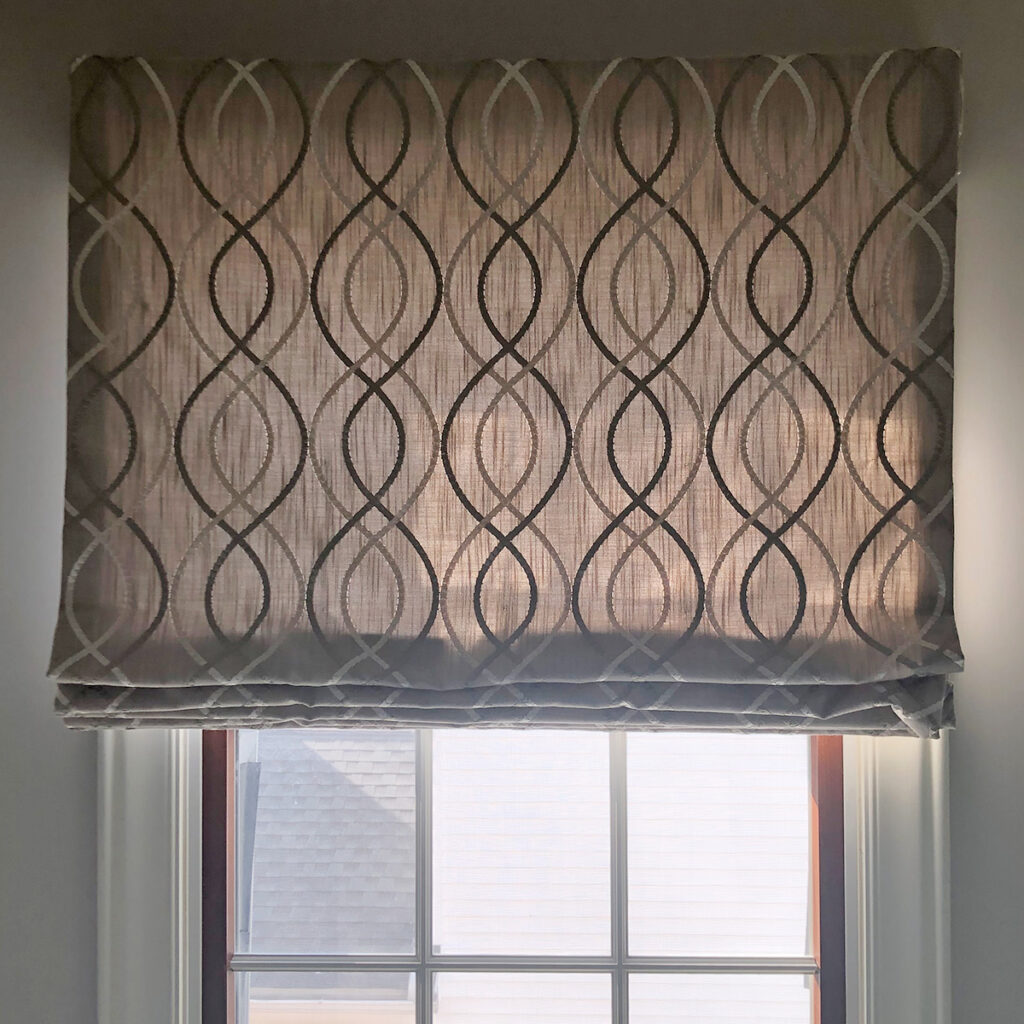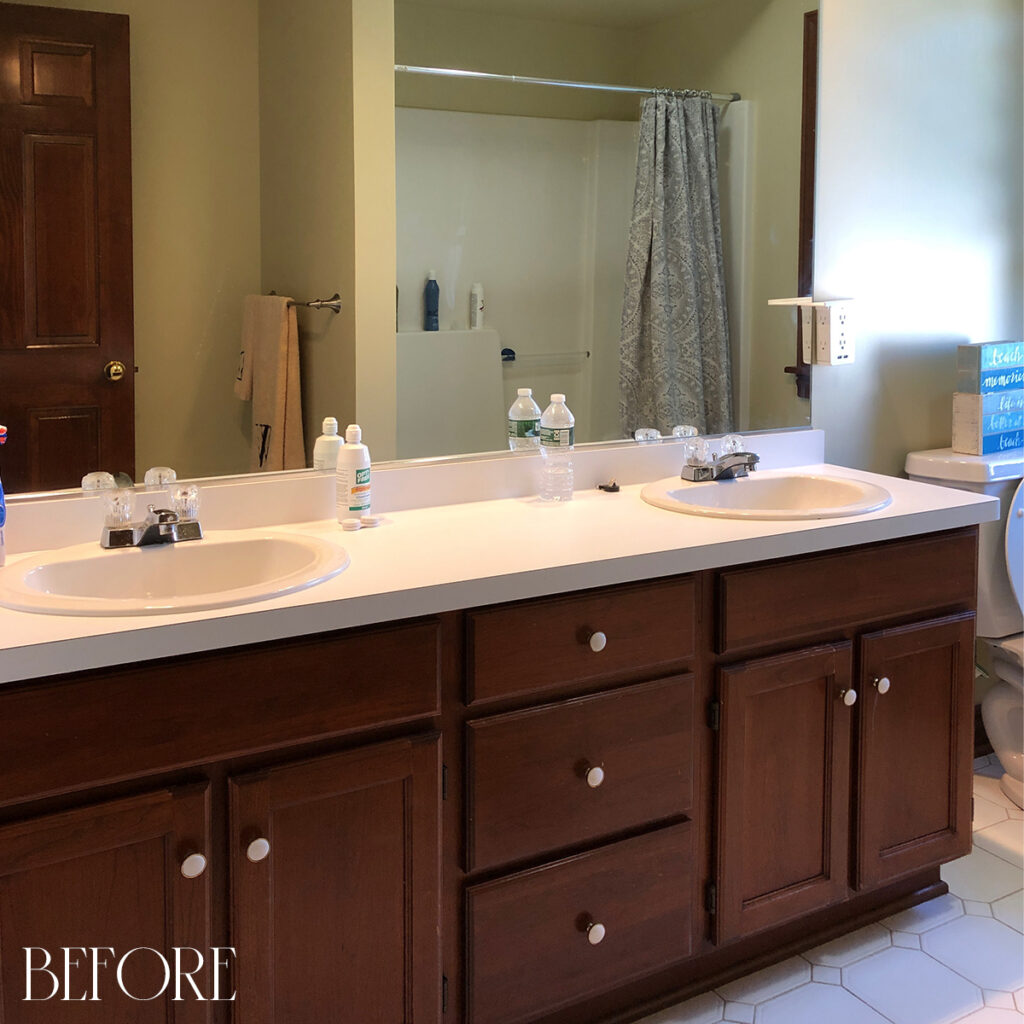 Tuesday Tip: Make your bathroom as good as gold with a glow up!
Reinvigorating your most used spaces can entail a range of changes from simple updates to complete overhauls. A few simple changes you can make in your bathroom to improve its aesthetic:
Swap your existing fixtures for new ones. With plenty of options–nickel, chrome, brass, bronze, stainless steel–and a variety of finishes–polished, brushed, and matte black to name a few–there's something for everyone!
Add a fresh coat of paint.
Create a feature wall with moisture resistant wallpaper.
Hang up wall art or decor.
Install wainscot on the lower half of your walls.
Replace plain rectangle mirrors with oval, round, or decorative ones.
More in-depth changes like installing floor or wall tile, converting a tub to a shower (or vice versa), replacing vanities, and upgrading plumbing requires a careful eye and an attention to detail.
When you're ready for a glow up, contact the interior design professionals at McQ Interiors! For more Bathroom Design Tips, check out our blog or contact us today to schedule your next consultation.