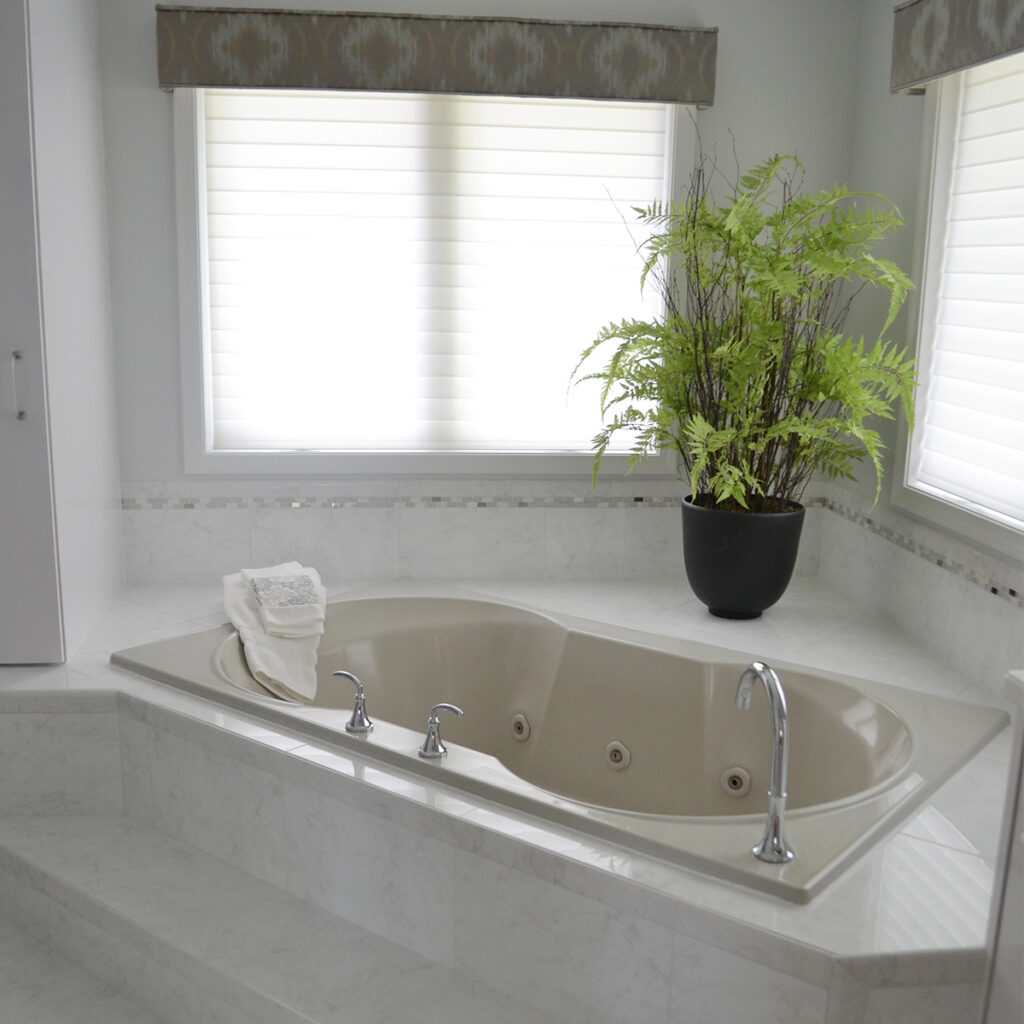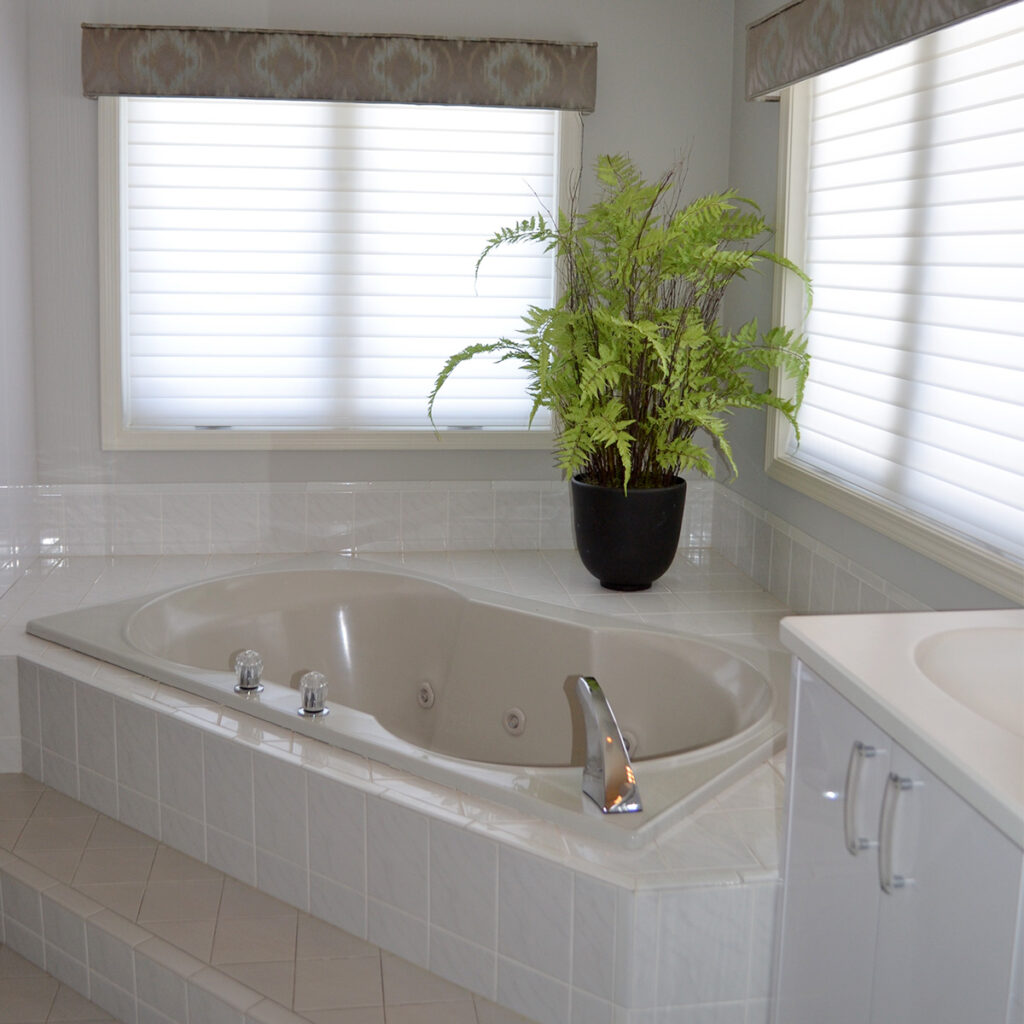 Tuesday Tip: Add embellishment!
They say "the devil is in the details" so even when you have a clean, contemporary design, don't be afraid to add subtle details and embellishments, like a darker tile, to compliment and contrast with your existing colors.
Let the interior design professionals at McQ Interiors bring your bathroom design dreams to life! For more Bathroom Design Tips, check out our blog or contact us today at mcqinteriors.com to schedule your next consultation.