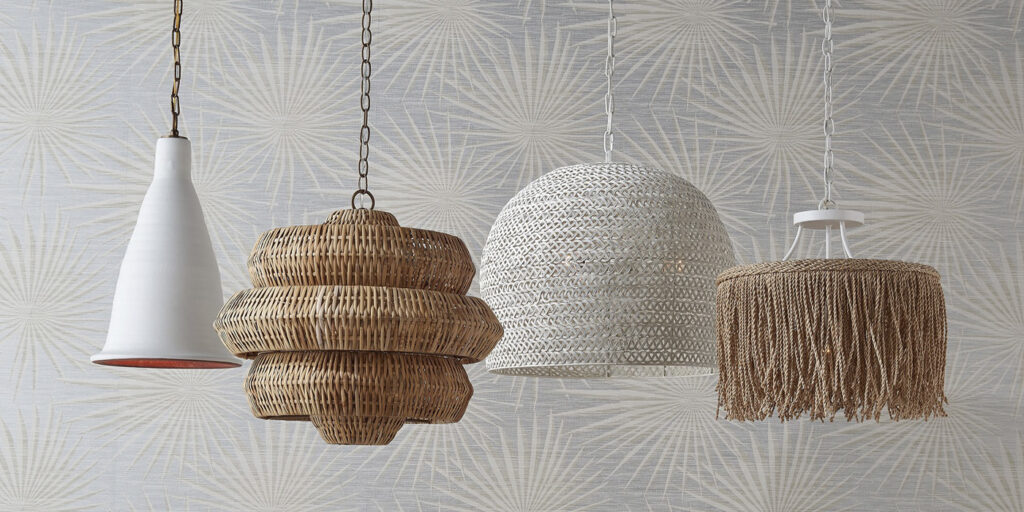 Each client has his or her own unique perspective and the way a client uses their favorite spaces varies from person to person. As a full-service interior design firm, we offer our residential and commercial clients a variety of services including furniture and decor procurement.
We carry a range of product lines to help you find the ideal furniture for your space. Discover some of our favorite Currey and Company pieces below or let our interior designers help you find the perfect furniture and home decor to fit your needs, lifestyle, and budget.
Please contact us for more information or to place an order!
Or browse our Showroom Inventory.